Heroes of Incredible Tales is a mighty Unreal Engine-powered action RPG out now on Android and iOS
2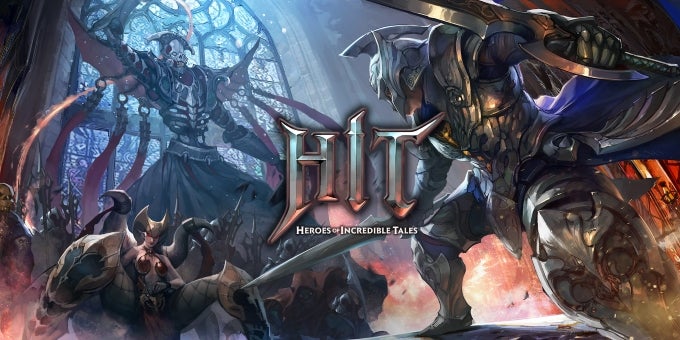 If you're playing a hack and slasher, it's best if all the gruesome axe and sword-wielding action is shown up close, with the most visual flair possible. That's why Nexon and NAT Games made their new action RPG – Heroes of Incredible Tales – on the graphically intense Unreal Engine 4, complete with Vulkan technology on Android devices. But it's not just dazzling graphics that the game has to show, for the studio that made it is found by Yong-Hyun Park – the creative lead behind massively popular online games Lineage II and TERA. HIT is already a success in South Korea, amassing over 5 million downloads since its launch. Now, the fully localized game is up on Android and iOS as a free download.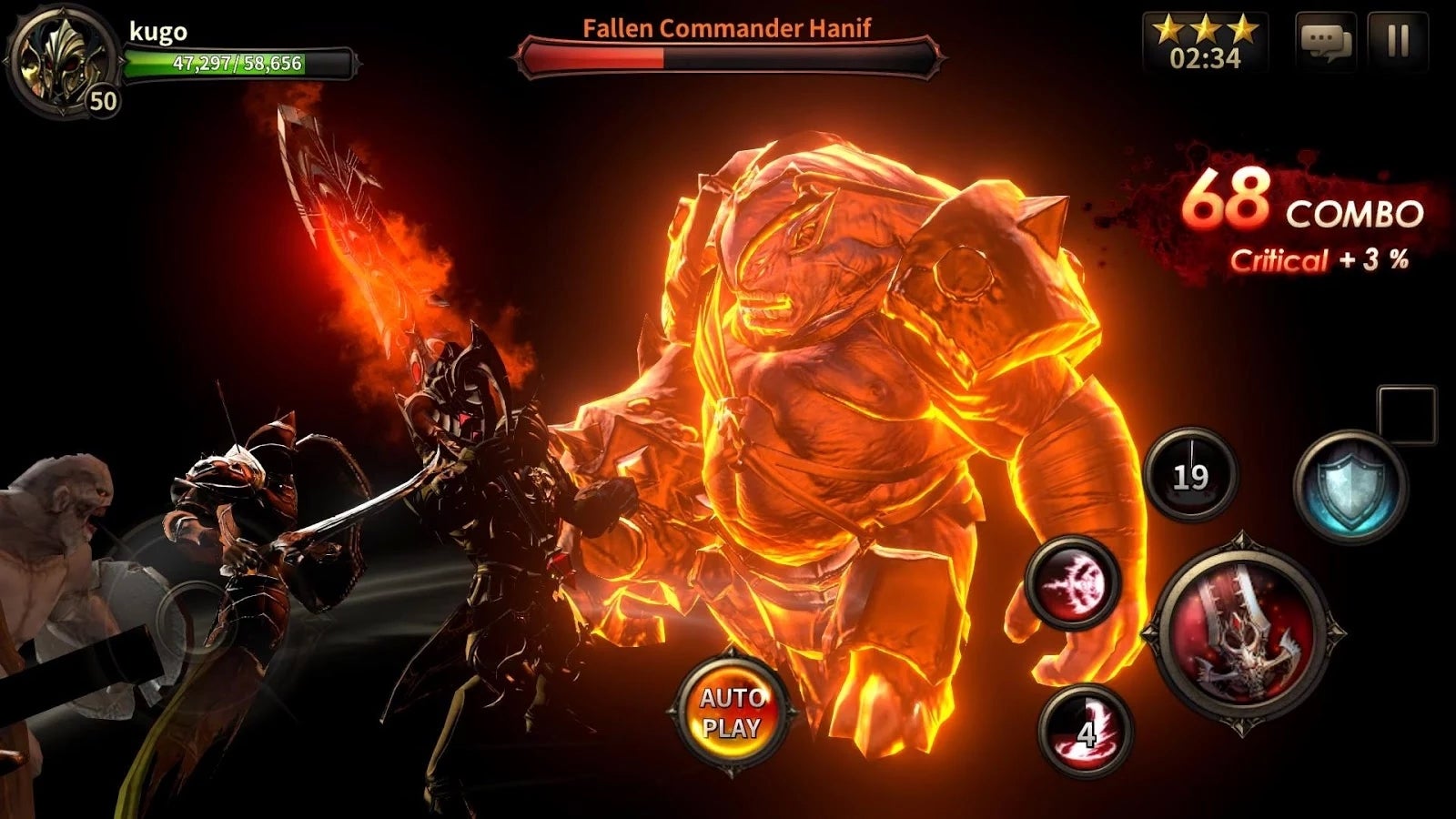 In the heat of battle
Unlike many titles in the genre, HIT actually comes with a lengthy single player campaign, in addition to cooperative and competitive online multiplayer modes. The fantasy-themed storyline aside, HIT features additional single player modes such as Tower Trials and the Daily Dungeon challenge. Multiplayer battle modes include head-to-head combat in The Arena, 3v3 PvP arenas, cooperative Raid Mode, Guild War. At heart, this is a fast RPG action, with players utilizing quick combos, aerial attacks, throws, counters, dodges, specials, and other forms of combat. On your way to battle, you'll be collecting items such as weapons, armor, and rare loot, eventually coming up with your own ultimate gear combo.
The game features four playable characters, each with their own unique strengths, abilities, and play styles. Hugo is a fighter and swordsman, Anika is an assassin wielding a deadly scythe and agile acrobatics. Lucas cuts opponents into shreds using a dual-sword fighting style, and Kiki is a mage able to control the elements and bend natural forces. Characters can be upgraded through an expansive skill tree system that lets players customize their style of combat and evolve their powers to their maximum potential.