Here's how to make Siri silent in iOS 9 and easily disable all audio feedback
1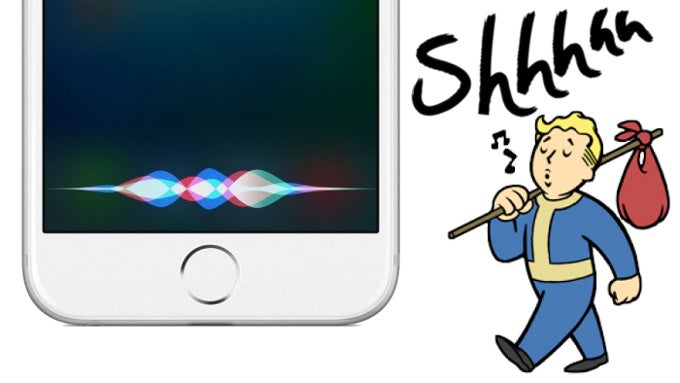 Many of you have certainly experienced the pain of holding the home buttons of their iOS devices a tad longer than needed and having Siri accidentally go off during a class or an intense conference at work, perish the thought.
Well, there is a workaround, but it is a rather crude and savage one - disabling Siri altogether. This is certainly ensuring that you won't go red when the voice assistant activates itself and emits an audible prompt, essentially attracting all nearby sets of eyes on you; however, this also means that you can't use Siri.
Well, in case you want to use Siri but also desire it to be as silent as possible, iOS 9 enables you to combine these previously incompatible options. There's a new setting that allows you to "link" Siri's voice feedback with your iPhone's ring status. If you have flipped the switch and enabled silent mode, Siri will remain silent as well.
Sadly, this nifty feature is not enabled by default, but we will show you how to easily enable it. Just check out the gallery right below.