Here's a rundown of features Windows Phone 7.8 will and won't be getting
17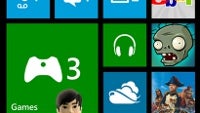 Microsoft stirred a lot of controversy with its decision to limit Windows Phone 8 to only upcoming devices and not allowing earlier phones to get updated, but what exactly is lost with the inability to update? Snippets of an inside presentation show an interesting and more detailed view of what exact features will arrive on WP7.8 phones and which ones will be left out. Some will not come due to hardware limitations, and for others the reason is not so clear.
The biggest omissions in Windows Phone 7.8 devices will be lack of OTA updates, NFC capabilities and "real" multitasking. Internet Explorer 10 is also only running on the newest Windows Phones. The list of missing features continues with secure boot, encryption, device management, company hub, and Microsoft Wallet.
Luckily, at least Windows Phone 7.8 devices will get the new small sized Live Tiles, Wi-Fi Tethering and plenty of camera improvements. Check out the full list below.
source:
Smartphone France
via
Electronista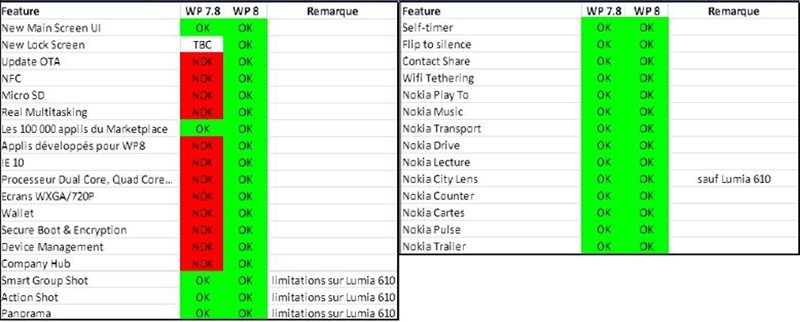 Recommended Stories