Here is how you can get a free iPhone 8 64GB when you buy an iPhone X at AT&T
10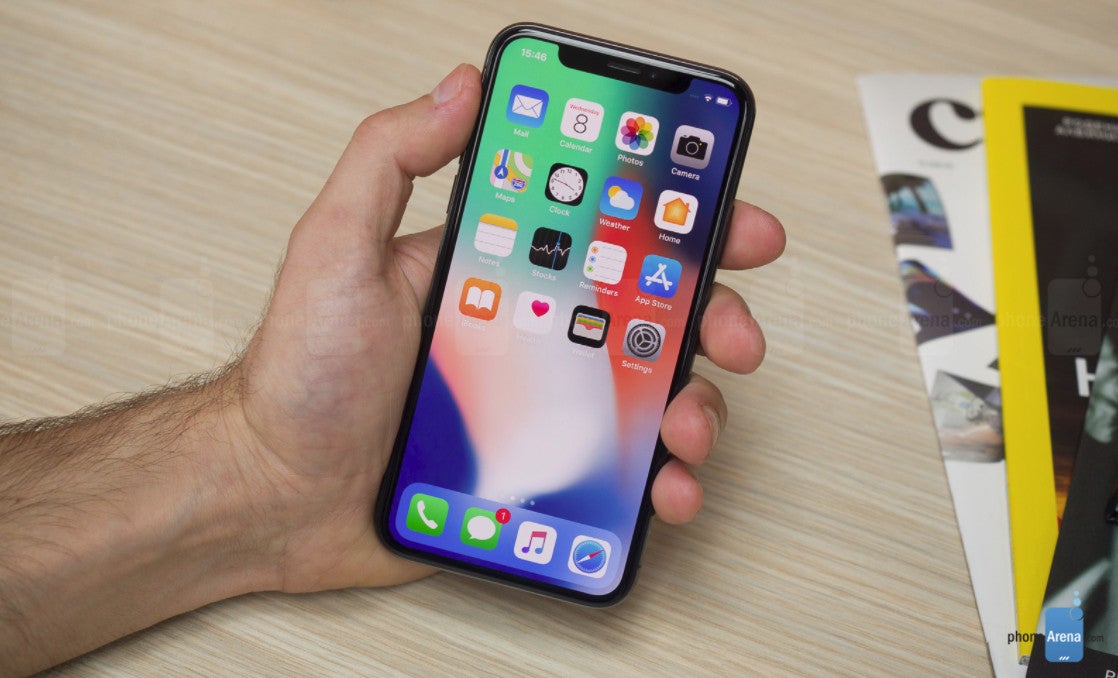 Remember we reported last month that
AT&T doesn't want to aggressively promote the iPhone X
, so it decided not to offer any deals on Apple's flagship? Well, it looks like there might be something in that the carrier will offer customers who can afford one, it's just that the promotion will not be advertised.
We've got word that for a limited time, customers who buy the
iPhone X
can get the
iPhone 8
64GB for free (after bill credits) when both are purchased on an installment plan with eligible service.
The offer is available since November 2, but eligible purchases of iPhone X with a qualified iPhone 8/8 Plus Add-A-Line as of October 27, may be recognized for the offer.
Keep in mind that the iPhone X can be a new activation or an existing upgrade, while the iPhone 8/8 Plus must be an Add-a-Line on an installment plan. It's also worth mentioning that customers who purchase two iPhone X phones (no iPhone 8) will not be eligible for the offer.
Finally, customers who buy the
iPhone X
with a new activation or upgrade might also opt to get the iPhone 8 256GB or
iPhone 8 Plus
, instead of the iPhone 8 64GB. However, these models are eligible for a discount but will not come for free.
Once again, this is "
an unadvertised offer
," so you should ask for it, as you won't be informed about it when you want to purchase the iPhone X.