Here are the other five new Moto Mod concepts Lenovo unveiled in Ghana
5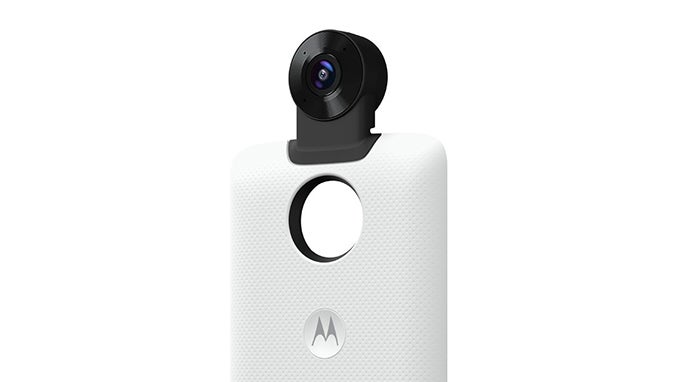 You might have already heard about Lenovo's latest oddball Moto Mod, which sticks a 360-degree camera on the top of your device. It was revealed at a small event held more than ten days ago in Ghana of all places, which celebrated the launch of the Moto Z line in the country. What you may not know, however, is that
the Moto 360 Camera mod
, as it's officially called, was actually just one of six newly-revealed mods.
Okay, mod
concepts
. That is to say, none of these are actually in production yet, though there'd be little reason for the company to demonstrate them publicly otherwise. It makes sense for them to be real, too, as the company has previously promised to launch
a whole 12 new mods this year
— so it certainly has some catching up to do. Whatever the case, let's dive right in, shall we?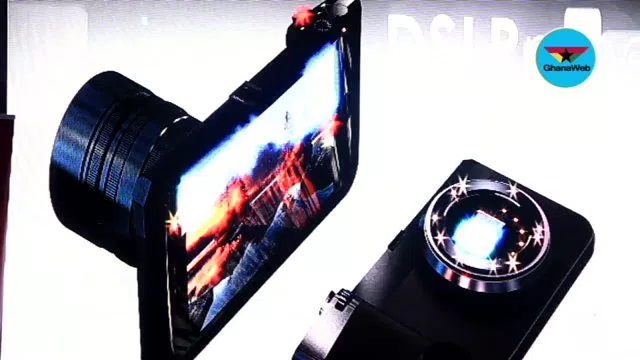 Let's start with the most interesting one first: a DSLR mod. Or more specifically, a mod that lest you attach actual, real life camera lenses to your smartphone. Which is a great idea on paper, and also one many existing photographers might be excited for. However, even the best lens won't be able to compensate for the fact smartphone camera sensors are considerably tinier (and thus worse at capturing light) than their DSLR counterparts.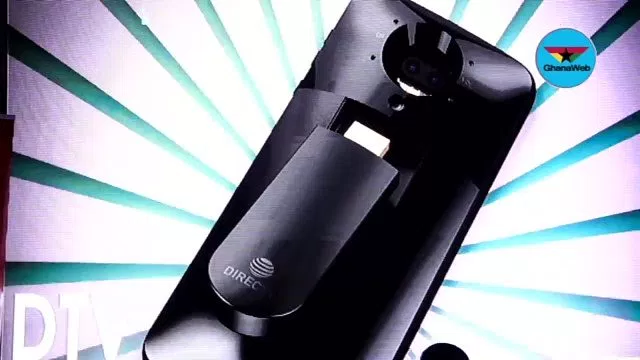 Next up is the weirdest of the bunch: what you're seeing above is a DirecTV mod, designed to let users plug in their DirecTV stick right into their phone's back and use it to stream TV. Do note, however, that as
Android Police
points out, this mod was first unveiled in an African country, while DirecTV is a US-only affair. Okay then.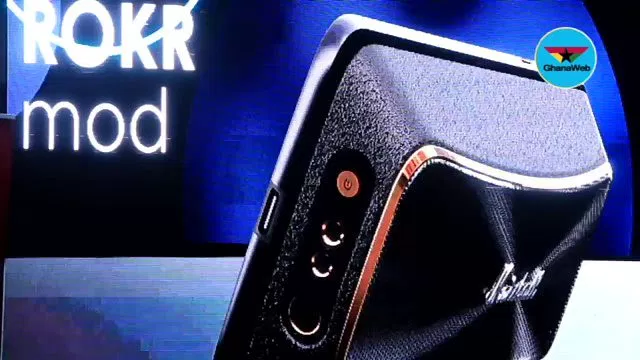 Hey, remember the
Motorola ROKR
? The first phone in the series, the ROKR E1, was the first ever mobile device to be integrated with the iTunes music player, and also a commercial failure, thanks to Apple severely undermining its functionality so as not to cannibalize its own iPod. Still, the brand name may be familiar enough to some people for Lenovo to want to revive it for a new Moto mod — one that curiously enough doesn't seem much different from the already existing JBL SoundBoost and SoundBoost 2.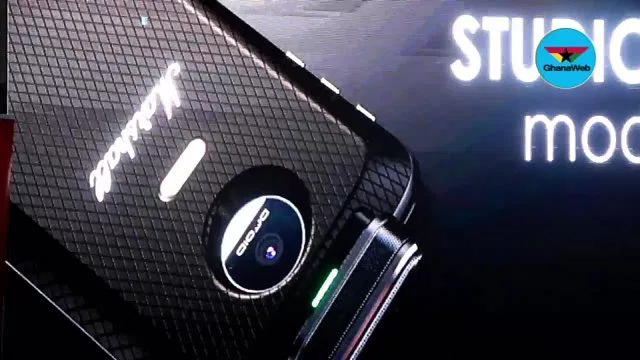 But there was a second audio-related mod revealed, too: a so-called Studio mod, which is in reality a top-mounted high fidelity microphone. Also, both this and the ROKR mode are being produced in cooperation with Marshall, as evidenced by the company's logo being front and center (well,
back
and center really) on the mod.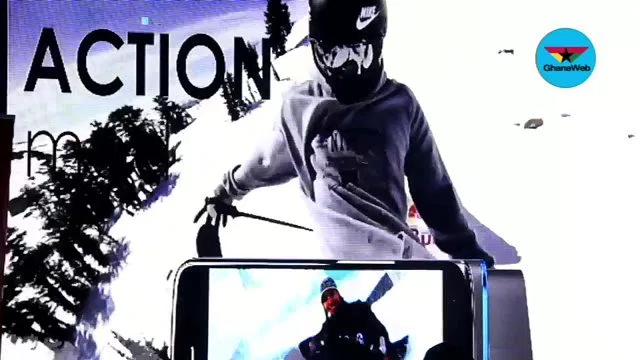 And lastly, there's the Action mod, whose purpose isn't entirely known at the moment, but seems to have something to do with recording outdoor sports. So perhaps it could be a cheap way to turn your Moto into a GoPro?
The 360 Camera mod was actually demonstrated in front of the audience and seemed to work okay, though the video of the whole event got taken down in the course of writing this article. As for the rest of the mods, the images we have above are apparently sourced from a second, also now-nonexistent video on Moto's YouTube page, so they is the best we can offer, unfortunately.
And since these are still officially just "concepts," you shouldn't be surprised if they never come to fruition or do so in a considerably changed form. Whatever the case, they certainly fit Moto's slightly offbeat public image, so it's always fun to see what the company will let its engineers think up next.