Here are 10 things we expect from the smartphone industry throughout 2016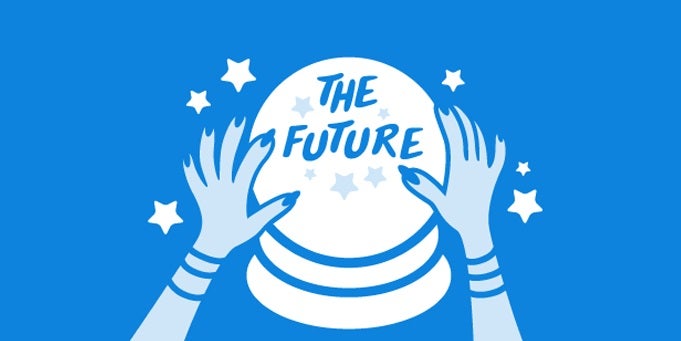 With a diverse and intriguing year 2015 now behind us, it's time to turn our attention to what fresh new stuff next year might bring in terms of mobile technology and industry changes!
Being the tease artists they are, smartphone manufacturers have been alluding towards, or flat out revealing their intentions to surprise us with forward-looking technology next year. Be it hint drops amidst dry lines of quarterly reports, leaked patent drawings, or educated analyst whims, putting together a list of expectations for an upcoming year hasn't been this fun in a long while!
Join us for a round of informed predictions and cross your fingers so that we may turn out to be wise, all-knowing mobile technology prophets!
Smartphone users will surpass 2 billion worldwide
According to research by eMarketer, the number of smartphone users worldwide will surpass 2 billion next year. With more than 1.9 billion people using smartphones by the end of 2015, the number is expected to climb to around 2.2 billion next year. Inexpensive Android (and possibly Windows) smartphones will continue piercing the market, getting more people online and challenging the smartphone, app-making, and mobile marketing industry to compete increasingly better as the potential for growth increases.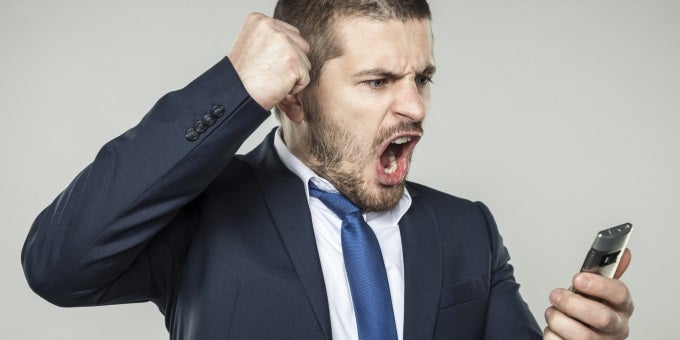 Foldable smartphones will be the industry's Transformers
When it comes to whacked-out smartphone designs, you can trust the South Korean greats — Samsung and LG — to knock it out of the park! While LG has dropped clues about foldable smartphones, over at Samsung's, we've got full-blown patent drawings and conceptual renders showing a smartphone unlike any other out there — one that literally folds into itself, thanks to a hinge mechanism. It's a natural progression from those flexible displays that devices such as the LG G Flex 2 and the Samsung Galaxy S6
edge
have been flaunting throughout 2015. And truth be told, we can't wait to see what smartphone designers will come up with once their hands are untied by flexible OLED displays' acrobatic potential!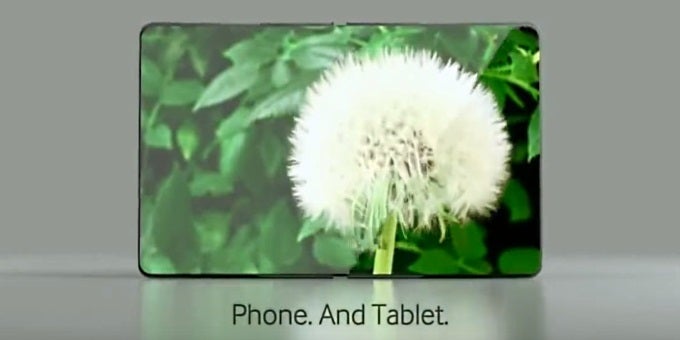 Struggling smartphone vendors will continue down the path of evanescence
IDC, the analyst house that tech-Nostradamus built, claims that over 2016 and the next four to five years, more than 30 percent of IT vendors "won't exist as we know them today." That is, nearly one-third of the vendors fighting for a piece of the market today will be out of business, shrunken exponentially, or assimilated in mergers.
In our review of 2015's smartphone vendor performance revealed that, save for Apple, Samsung and a handful of Chinese OEMs, smartphone makers are barely breaking even, bleeding money, or largely unprofitable. LG, Sony, HTC, and BlackBerry, in particular, are in a difficult place right now. As analysts don't suggest a significant shift in power will take place over the next five years, we can see how said "underdog" companies' mobile businesses will continue to dwindle in 2016.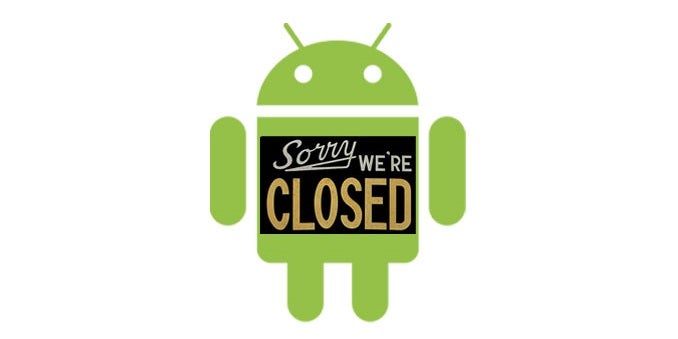 4K-resolution screens will turn flagship smartphone centerpieces
Hold up, 4K resolution screens are a reality already! The Sony Xperia Z5 Premium is able to reproduce 4K-resolution content
pixel
for pixel, while staying locked into a reasonably sharp 1080p resolution for standard everyday usage. It's only natural for the competition to catch up to that when the time is right, and vendors can't afford to waste time in such a fast moving industry! Thus, we are quite likely to see the first 4K display handsets and tablets from the likes of Samsung, Xiaomi, LG (and other successful vendors whose supply chains run deep) pop up in 2016. Given that both the display technology and the processing muscle needed to drive said displays are already in their late stages of accomplishment, we expect a full-on 4K screen assault no later than the second half of next year.
What would that do for us, the noble tech enthusiasts and casual users? Well, in addition to experiencing 4K multimedia in all its millions of pixels, UHD screens will let VR headset owners immerse themselves in virtual worlds like they haven't done before. And that's all absolutely nice to have, assuming the necessary efficiency improvements are in place.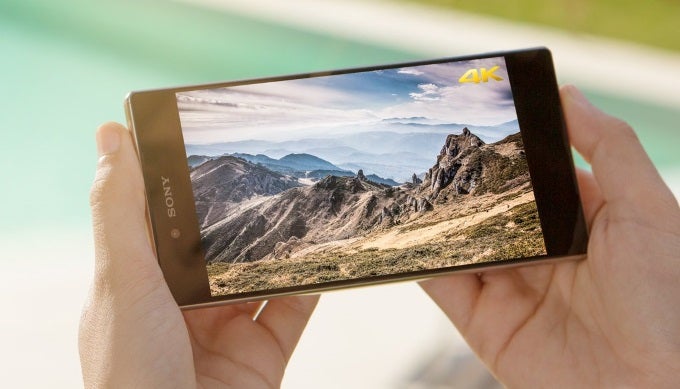 Iris scanning security will hyper-jump from sci-fi movies right into the consumer space
If you thought it's only pass codes, fingerprint scanning, and nothing else in store for the near future, you've got another thing coming! Biometrics is the new big thing in mobile security, and aside from most recent hi-end smartphones having fingerprint scanners popping up at all sorts of places, Microsoft is already giving iris pattern recognition a good push with the Windows Hello feature found in its new Lumia handsets!
The technology to facilitate iris pattern scanning in consumer devices is no longer contained within the realm of science fiction, but is, in fact, very accessible thanks to the miniaturization of infra-red cameras and the advancements in mobile computing power. So we're keen on expecting iris recognition to become a staple of more hi-end smartphones' security package throughout 2016. Not that fingerprint scanning will become a thing of the past, but iris recognition has the potential to be just as convenient and secure. Great stuff!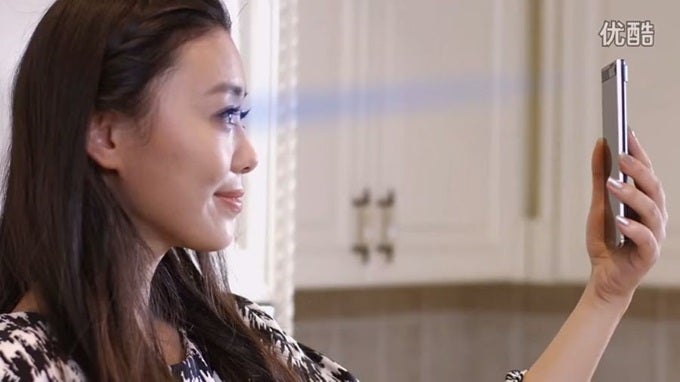 Superfast charging will beat fast charging in the battery filling race
Some handsets out there already charge amazingly fast, but device makers seemingly won't stop improving the technology until li-ion batteries charge to full capacity faster than you can say "milliampere per hour".
Reportedly, Chinese top dog Huawei has developed a battery that charges up to ten times quicker than the regular batteries found in smartphones currently on the market. The 600mAh unit, which looks like a great fit for wearables, gets filled up to 68% in just two minutes, beating a normal battery that only musters up 2% for the same time.
Meanwhile, the average ~3000mAh unit powering most Android flagships will take about five minutes to get to 48% if it employed the same tech. So, with these developments in
motion
, we already feel entitled to some really fast charging smartphones throughout 2016!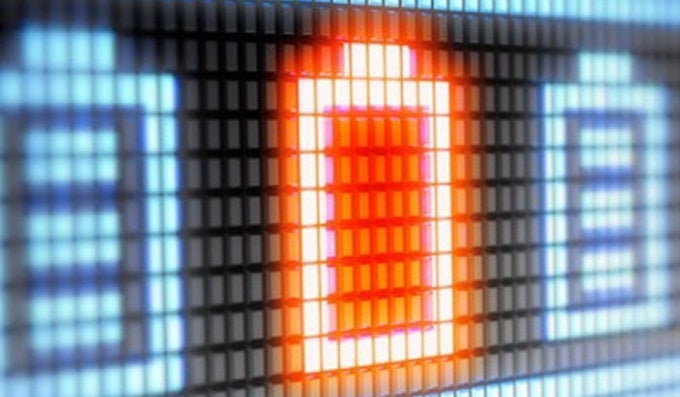 Proactive and contextually aware mobile assistants will get even smarter... bordering on dangerous!
Once upon a time, mobile smartphone assistants used to answer to a bunch of straightforward voice commands and make your phone carry out simple, but welcome duties. Dial mom, launch email, open notes, et cetera. Today, though, the likes of Google Now, Apple's Siri, and Microsoft's Cortana have become sentient beings that readily serve you contextually relevant information when you need it most. Based on your data and device usage patterns, the mobile assistants collect and generate meaningful information, such as daily commuting routes, prompts to add events mentioned in conversations inside the scheduler, or invite all your friends to a gathering when you start texting — yep, cool stuff like that!
We expect Apple, Google, and Microsoft to keep extending the personal assistants' proactive functionality as their machine learning and artificial intelligence algorithms become more refined, computing power increases exponentially, and users feed their systems more and more data to analyze and go over. Insert the proverbial "artificial intelligence will destroy us!" joke here, and let's move on to even better things!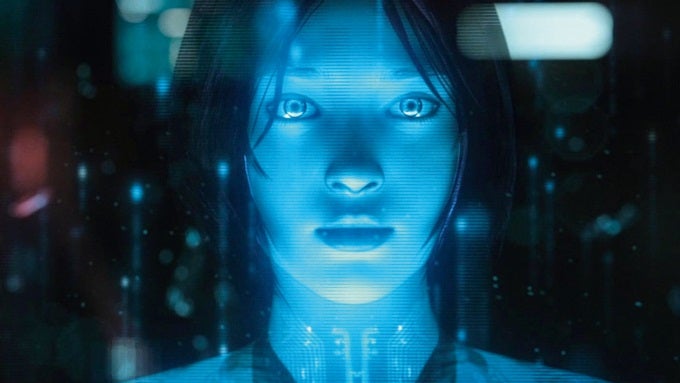 Mobile payment systems will spread out, and most smartphone makers are probably making one each
Ever since Apple debuted its fingerprint-secured Apple Pay mobile transactions system, competitors from Android land have scrambled to catch up to it and present an alternative. Samsung (being Samsung) was the first to step forth and retaliate with its Samsung Pay service, available in South Korea and the United States. Then, Google went on to implement fingerprint security and mobile payments interfaces into Android Marshmallow, which has opened the gates to those eager to roll their own paying system. LG is the latest to foray into mobile financial ventures, launching LG Pay in partnership with select Korean credit card firms.
With mobile payments being so trendy in 2015, it's only natural to expect more manufacturers to jump on the wagon and introduce their own alternatives next year. After all, those fingerprint scanners need to be put to good use, right? And besides, the wireless billing industry is about to explode, fueled by the ubiquity of smartphones and the availability of quality components. The time seems just right for retailers to shut up and take money from our smartphones!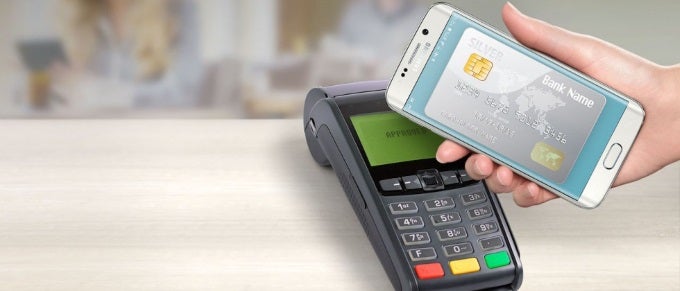 USB Type C could become commonplace, eventually rendering old USB standards obsolete
The latest USB Type C port has already started showing up on mobile devices, but we reckon this killer connectivity combo will become most popular next year, as the technology involved matures and becomes widespread. Featuring a port design that's been set in stone, and supporting wide data throughput, high charging currents, and almost every USB connection standard out there, the Type C port may eventually replace USB OTG, micro and mini-USB cables, and charging and display connection ports. Simply put, USB Type C is USB at its most advanced, and we'd love to have it on more devices next year.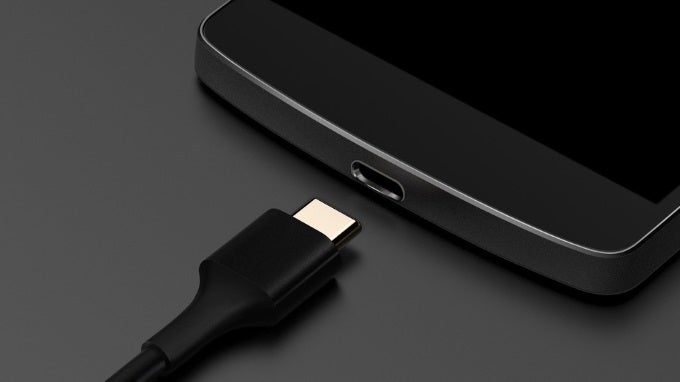 Android will stay the most widespread mobile device and IoT platform
Is anyone worried about Android's position as the world's most popular operating system? If so, worry not! According to esteemed research firm IDC's projections, Android will hold onto its position for the next five years, at least, driven mainly by sales of Samsung products. Google's operating system is poised to retain its leadership, iOS is to gain more mobile operator partnerships, and the underdogs — Windows & BlackBerry — will undergo major changes in order to attract more customers. After all, there will be some
2.3
billion mobile phone subscribers in 2016, so there will be plenty of room for everyone to compete!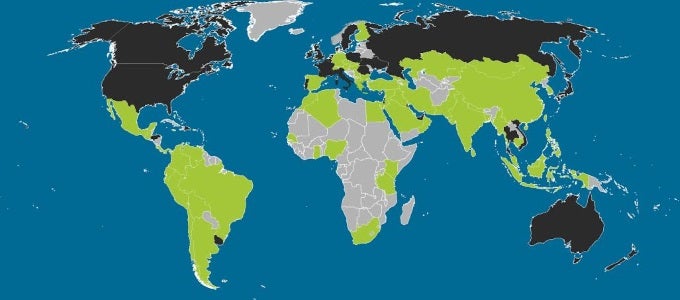 References:


Android to lead smartphone charge through 2016 - BeQuick
5 IT industry predictions for 2016 from Forrester and IDC - Forrester & IDC
2 Billion Consumers Worldwide to Get Smart(phones) by 2016 - eMarketer