Break into your creepy neighbor's mysterious home: Hello Neighbor coming to mobile!
11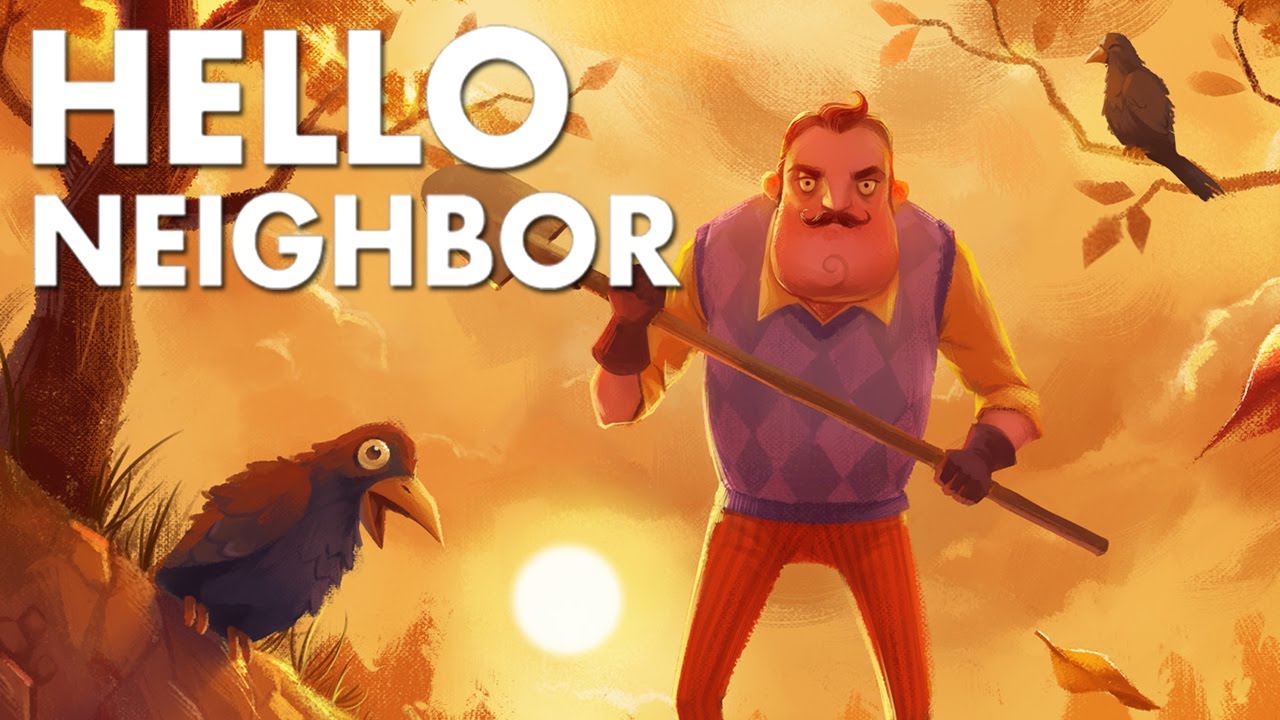 Hello Neighbor is a colorful yet creepy stealth adventure / puzzle game, which has been available for PC for a while now. It puts you in the boots of a silent protagonist who has just moved into a new house. However, you are quick to notice that your neighbor's house is... out of the ordinary.
Since, apparently, our protagonist is a nosy one, your mission in the game is to sneak into the neighbor's house and find out what mysterious stuff he's been doing in there. The selling point of the game is that the antagonist has a self-teaching AI, which will adjust its movements and traps to counter your actions throughout the game.
The game has been in alpha and open beta for a long time and garnered some attention thanks to streamers, which were trying their luck in the creepy halls of the house. Despite the colorful aesthetic, there are some pretty grim and puzzling rooms in that mansion.
Hello Neighbor is split into three acts and you can now download Act 1 for free on iPhones and iPads. The game is also coming out on Android, reportedly on the 27th of July (tomorrow). We will update with a link below as soon as we spot it!
Recommended Stories