Has Apple done enough to compensate for its #BatteryGate mistakes?
99+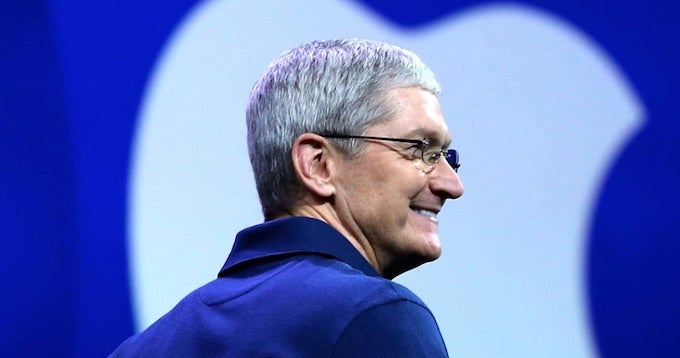 Reddit users started an investigation that uncovered an unexpected link between older batteries and slower iPhone performance, suggesting that rather than buying a new phone, users could simply swap an old battery with a new one and get back to having a fast-performing device.
Apple has responded by doing the following:
Reduce the price of replacing an iPhone battery by $50, down to $29 for a year
Prepares an iOS update (coming early 2018) that will give detailed information about battery health
So what do you think: has Apple done enough to compensate for #BatteryGate? Or should it have done more?
How do you think it should have handled this issue?