Apple publishes detailed explanation of what happens when an old iPhone is slowed down
76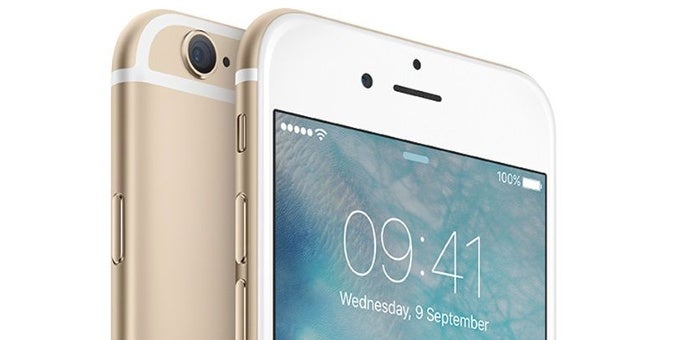 The unexpected shut-down issue surfaced with the iPhone 6s
You have probably already read
all about it
, but now the company has posted a detailed explainer page that tells exactly what is happening to your device when it is being throttled. While some features are slower, other - essential ones - are not affected at all.
Below you will find two lists: one shows all the things that are slowed down or in any way affected by the slow down. The second list highlights other important features that you might have questions about. Those important features in the second list are not affected by the slow-down of the processor.
Let's start with the first list and see what are the effects of a throttled old iPhone.
Features affected when Apple slows down an iPhone
Longer app launch times
Lower frame rates while scrolling
Backlight dimming (which can be overridden in Control Center)
Lower speaker volume by up to -3dB
Gradual frame rate reductions in some apps
During the most extreme cases, the camera flash will be disabled as visible in the camera UI
Apps refreshing in background may require reloading upon launch
And here is the second list of features that are
not
affected by the slowdown.
Features NOT affected by the slowdown
Cellular call quality and networking throughput performance
Captured photo and video quality
GPS performance
Location accuracy
Sensors like gyroscope, accelerometer, barometer
Apple Pay
Apple might have been silent about slowing down iPhones with older batteries, but it has now done the right thing by apologizing to users and posting a detailed, well-explained resume of what happens when it throttles an old iPhone.
You can read the whole explainer at the source link right below.