Happy 8th birthday, Android! Google's OS celebrates its eight year on the scene
20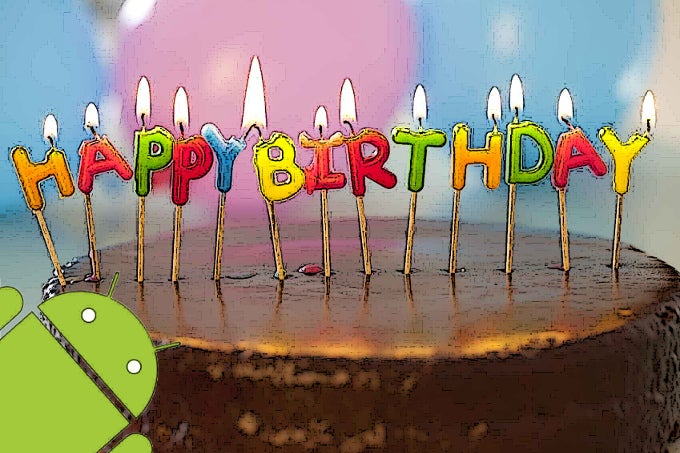 On November 5, 2007, the Open Handset Alliance, comprising Google, Sony, HTC, Samsung, Sprint, T-Mobile, Qualcomm, and Texas Instruments, made history by officially announcing the Android operating system. Although roughly a year passed before the first Android-powered handset saw the light of day (the T-Mobile G1, a.k.a.
HTC Dream
), we can safely embrace the fifth of November as the birthday of the most popular OS in the world.
From Astro Boy through Ice Cream Sandwich to Lolllipop, from Bender to Jelly Bean to Marshmallow, Android has gradually evolved from a crude and overwhelming piece of software to a highly-sophisticated and polished operating system that is almost flawless in any aspect.
Here's to hoping that 2016 will be even more fruitful for Google and the Android team with Hiroshi Lockheimer on top. We will witness the unveiling of Android N next year, most probably at Google I/O 2016 sometime in June or July. As usual, we are pretty impatient to see how the OS will be improved, and we are certain that you're eager to see that as well.
We'll need to brace ourselves for the wait. In the meantime, make sure to check out our Marshmallow review. Additionally, drop a celebratory comment for Android if you feel like it!