HTC was in the black for February
8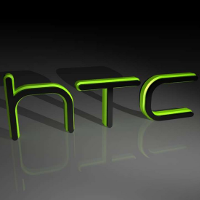 Has HTC turned the corner? After struggling throughout 2015 and the first month of the new year, the company reported a profit of $25.09 million for February. That works out to a gain of 3 U.S. cents a share for the month. For the first two months of the year combined, the company reported a loss of 2 U.S. cents a share. The February profits followed a net loss of $37.2 million USD in January. That worked out to a loss of 5 cents a share for the first month of the year. Revenue was $197.4 million USD for January.
The company recently started taking pre-orders for its HTC Vive VR headset,
and grossed more than $12 million in the first ten minutes
. The company has also started teasing its next flagship, the HTC 10 (M10). The manufacturer is saying that
the camera on the back of the phone is "world class."
HTC's beleaguered shares have risen in the last month from $2.44 to $3.61. That's an impressive 48% pop in a short period of time. Whether that has to do with the apparent strong demand for the Vive, or optimism about the
HTC 10
(M10) remains to be seen. The shares are a long way from the all time high of $39.62 USD set on April 29, 2011. At that time, the
HTC EVO 3D
was less than two months away from being released.
HTC EVO 3D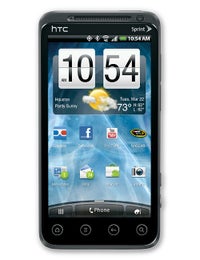 source:
Digitimes