HTC stock prices dip as firm sets up new company for tech development - a VR spin-off?
3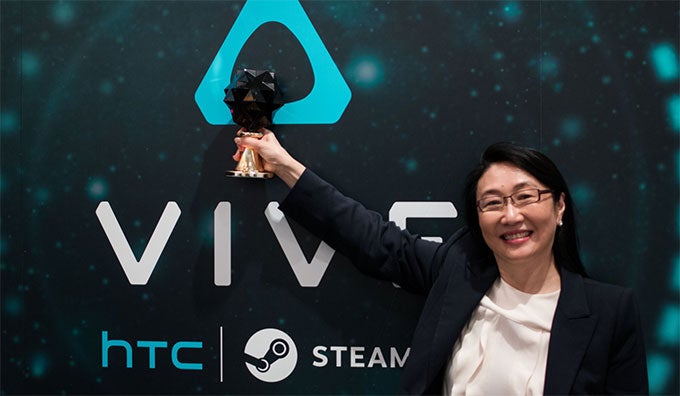 HTC CEO Cher Wang
HTC's smartphone business has
been on shaky ground for a while now
, as the company works to build its user base back up. But while its mobile efforts may be a work in progress, HTC has found an unexpected hit
in the form of its first VR headset, the HTC Vive
. Will that ultimately help prop HTC up, or will the Vive eventually go its own way, leaving HTC's phones behind? Tech fans and investors alike are wondering just that, and their speculation has sent
the company's stock
sliding.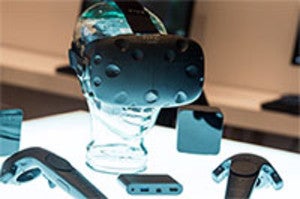 The big question is whether or not the Vive will remain a product sold by the same HTC that builds smartphones, or if we might see the creation of a spin-off company that picks up HTC's virtual reality efforts – the Vive included.
Back in January,
HTC was quick to deny reports that it would do just that
, and rejected claims that such a spin-off business – one rumored to be co-owned by both HTC and CEO Cher Wang – was in the works.
But when HTC said "no," did it really mean "not just yet?"
"The establishment is for HTC to develop innovative technologies in the future."
HTC announced today that it's created a new company for the purpose of developing new technology. It's neither confirming that the focus of this company will be VR, nor that the company will be spun off as an independent entity, but that hasn't stopped investors from panicking, and share prices have fallen nearly ten percent from where they were earlier this week.
All this leaves us not knowing quite what to expect. Will this new firm help research tech that will ultimately make its way into HTC's smartphones? Could it really be a VR-only affair?
We reached out to HTC for comment on this development, and while the company wasn't able to discuss any of this VR-speculation, it did tell us that "The establishment is for HTC to develop innovative technologies in the future."
source: HTC,
Focus Taiwan
via
Android Authority
Recommended Stories