HTC posts financial results for August, revenue is 52% down year-over-year
60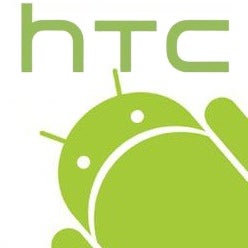 HTC's financial woes continue. After becoming essentially
worthless to its shareholders
and having its stock prices hit new anti-records last month, HTC just released its financial report for August. It's both short and everything else but pretty.
It was revealed that the consolidated revenue of HTC for August alone was NT$6.89 billion ($213 million), which is some 6.99% less than the revenue acquired throughout the month before (July).
Additionally, HTC's August 2015 performance is 52.62% worse than its August 2014 one, when the company got hold of NT$14.5 billion ($449 million) in consolidated revenue. Still, it seems that HTC might meet its revenue goal for Q3 2015 (which is NT$19-22 billion) if it performs similarly this September.
Certainly, the high-ranking management over at HTC's HQ is aware of the problems the company is facing. As a result, a change in the company's product portfolio is expected later this year - the upcoming "hero" phone will certainly be imbued with HTC's hopes of turning the tides, but would this be enough to help it get back on its feet?