HTC gives its CEO the boot, a new leader will try to bring the company back into relevancy
19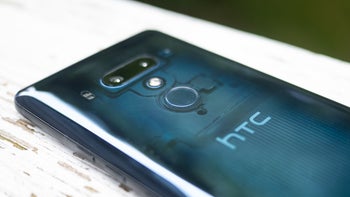 Once a smartphone giant, HTC today is barely being mentioned in tech news as the company experienced a major decline in popularity,
sales
and pretty much every other aspect of its smartphone business. If you want to know more about why that happened, check
our article about HTC's misfortunes
.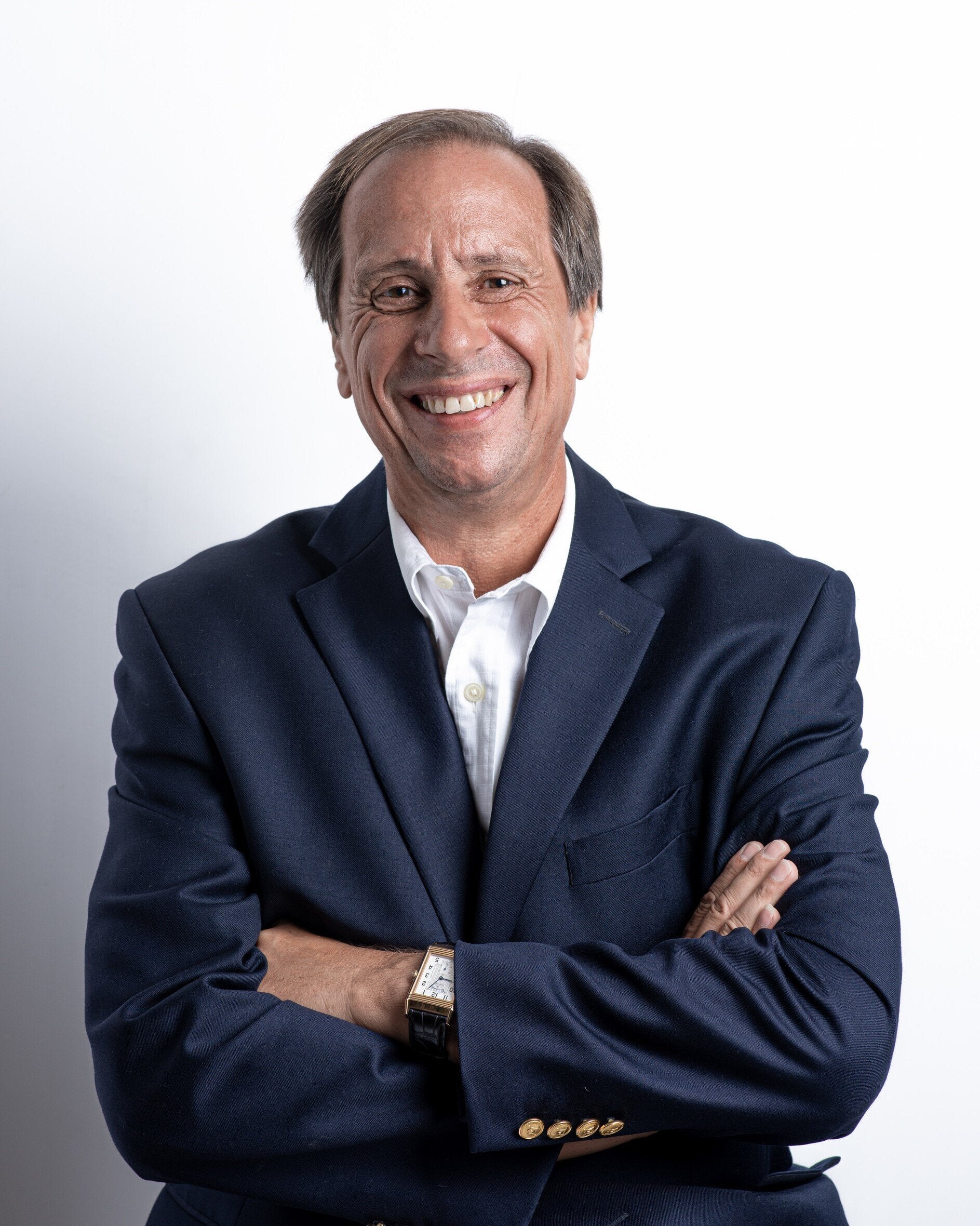 Yves Maitre, the new CEO of HTC
In that context, the news that reached us today via
PR Newswire
wasn't a big surprise: HTC has replaced its CEO. The name of the new person in charge of the company is Yves Maitre. He's coming from Orange, one of the world's largest telecoms, where his latest position was Executive Vice President of Consumer Equipment and Partnerships. Clearly he's someone that knows a thing or two about selling smartphones.
The former CEO, Cher Wang, is getting what could be called an honorary discharge from her position and will remain in the company as Chairwoman of the HTC board. She believes that Maitre is the right person to take over for the "next stage of our journey". Seeing how this journey appears to be a trip towards rock bottom, the new CEO has quite a challenge in front of him. Here's his comment about HTC's present and future:
Across the world, HTC is recognized for its firsts across the mobile and XR space. I am incredibly energized to grow the future of both 5G and XR alongside HTC employees, customers and investors. We will set out immediately to continue the transition from building the worlds' best consumer hardware to also building complete services around them to make them easy to manage and deploy.
XR refers to extended reality, which is another term for augmented reality. HTC's Vive headsets have been the company's shining beacon and it seems like we'll see even more efforts directed towards improving that technology. It's not clear yet what the new CEO plans to do with HTC's smartphone division. The mention of 5G gives hope that someday we might see an HTC flagship with the new technology, but it's possible that the company only looks to use it for wireless VR/XR headsets in the future.
While some might say the move is too little too late, the optimists among us will go: better late than never! Hopefully, we'll see at least some revival coming from HTC in the upcoming months and years.