HTC Ultimate is none other than Brazil's version of the HTC Titan
2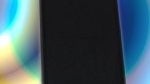 When you hear about a phone that has the word 'ultimate' in its name, our natural inclination is to expect something so unique and larger than life that we're instantly captivated by it. Interestingly enough, the so-called
HTC Ultimate
is actually a smartphone that
we've gotten acquainted with already
.
Specifically, the HTC Ultimate is none other than
Brazil's version of the recent HTC Titan
– the lovable and massive Windows Phone Mango device that's been
making the rounds of late
. Not surprisingly, the information actually comes from Brazil's version of the FCC; the Brazilian ANATEL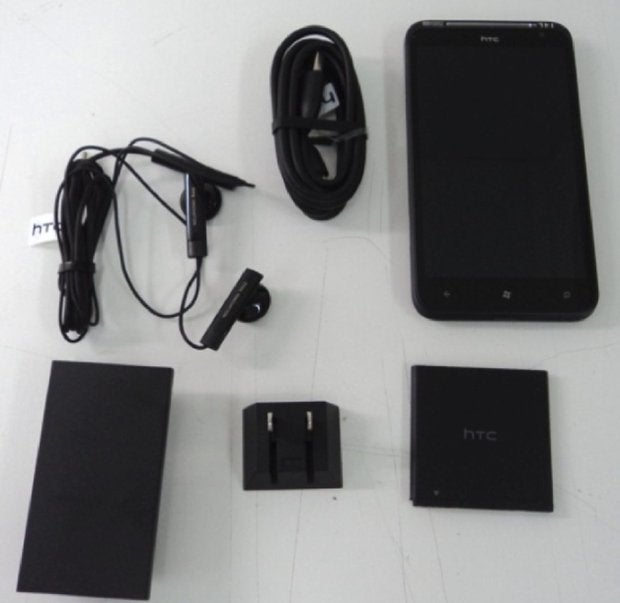 Donning the same looking metallic design of the Titan, everything on the outside appears to be the same, but internally, the only thing that's certainly the same is its 1,600 mAh battery. That's because no other specifications have been divulged at this point – still, it'd be hard to fathom it deviating tremendously.
In any event, there's nothing worth going bonkers over about the HTC Ultimate now that things have been cleared up – especially when the
Titan is looking to be the Windows Phone Mango device to own
.
via
WP Central