Grab a fork; the HTC U12+ is finally getting Android 9 Pie in the states
4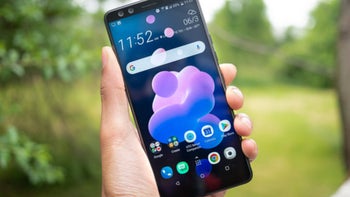 Those in the U.S. with the
HTC U12+
, sit down at a table with a fork in your hand and a hearty appetite; you're finally being served a heaping helping of pie. Android 9 Pie, that is. According to
a tweet from someone named Agent 37
(via
Android Police
), the update to what for now is the current stable version of the Android operating system is rolling out to stateside owners of the HTC U12+. Of course, we can't call this a timely move on HTC's part considering that the handset was released in June of 2018 with Android 8 Oreo installed. And right now, members of the Android Q beta program are rockin' the sixth and final beta version of the next Android build.
HTC certainly has not done a good job with Android updates, bricking the
HTC U11
when it first pushed out Android 9 for the model back this past June. The second time
appeared to be the charm
. Back in 2016, HTC failed to live up to a promise it made when it unveiled the HTC One A9; at the time, the manufacturer said that the phone would receive every Google software update within 15 days after being sent to the Nexus line. And in 2014, HTC promised that the HTC One (M8) and
HTC One (M7)
would receive Android 5.0 Marshmallow within a 90 day period,
but failed to deliver for some variants of the two models
.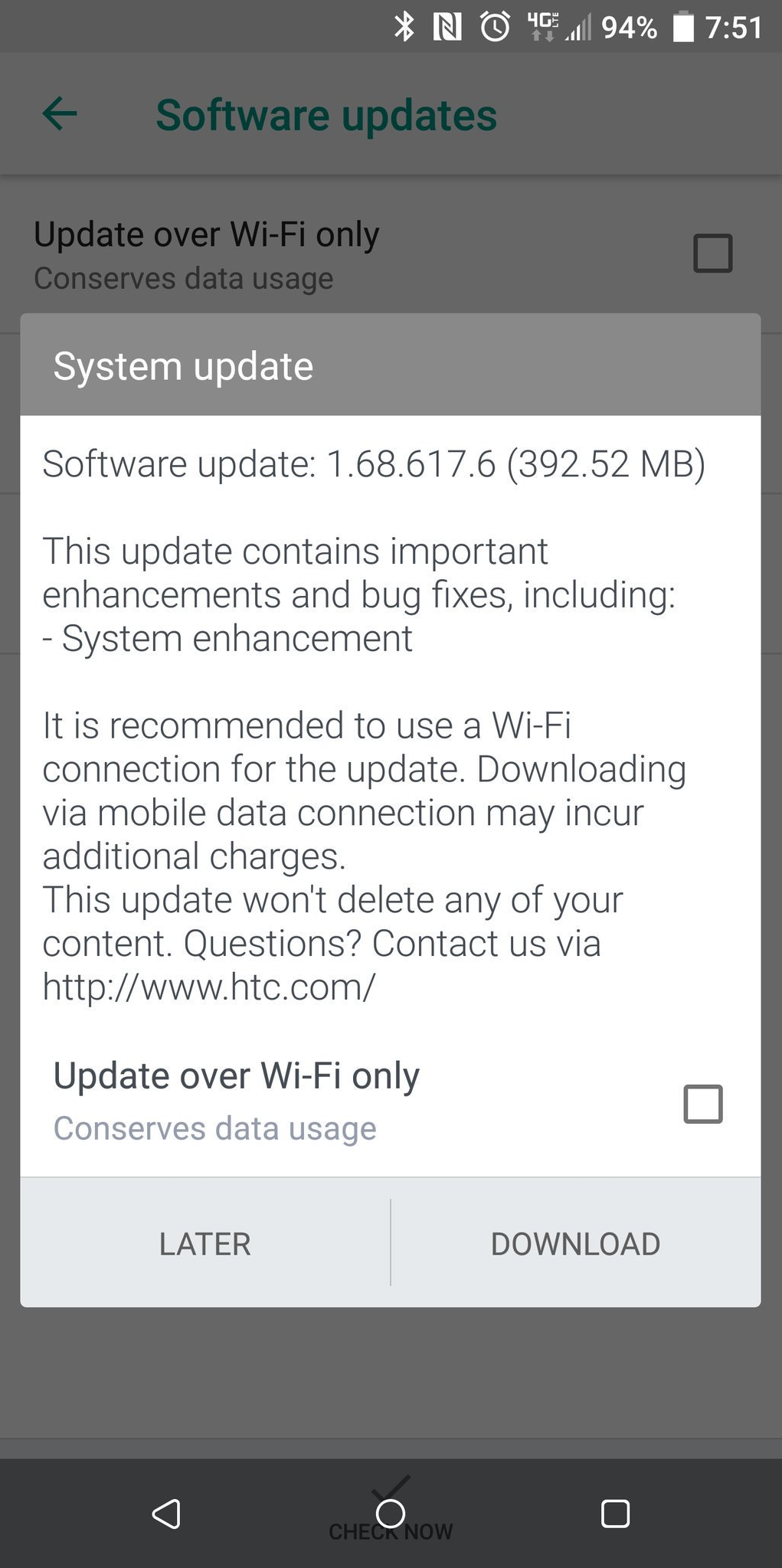 The HTC U12+ is finally getting Android 9 Pie in the U.S.
The Taiwan based manufacturer was responsible for the first Android-powered device, known in the states as the
T-Mobile G1
. It also produced the
Nexus One
for Google back in 2010. After releasing the stunning HTC One (M7) in 2013 and the even sleeker HTC One (M8) the following year, HTC has fallen on tough times and
red ink is flowing like wine
. Back in June, it unveiled two new models,
the HTC U19e and the HTC Desire 19+
. However, neither model is expected to be sold in the states.
Recommended Stories