HTC One already sold by one AT&T Store
58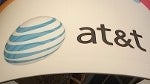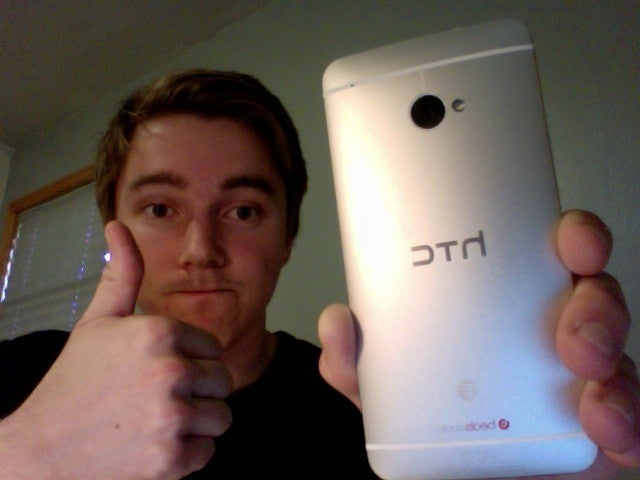 Hey mirror, look what I got, says go3go
Is someone else living your dream? You know, the one in which you're walking into an AT&T Store one week before the
HTC One
is supposed to be officially launched, and having them practically shove the new flagship model right into your hand. Yeah, this happened on Friday to someone who goes by the user name go3go and go he did, to his nearby AT&T Store. He went to check on whether he could still get a pre-order in for a 32GB unit since online it showed that the carrier was out of stock. He was told that the pre-order period was last week and that the HTC One was available today. He ended up walking out of the store with a 32GB silver model of the phone.
Now, perhaps your dream was a little different in that you always ended up with the 64GB model presented to you by Kaley Cuoco as you both walked arm in arm out of the AT&T Store. By the way, AT&T has confirmed that the device is still expected to be
launched on April 19th
so we're pretty sure that the rogue salesman and the store he works at will get a harshly written reminder that launch dates still apply to everyone.
"Just went in to my local at&t store to check up on the pre-order deal with the media link since it said it was outta stock online. Was told the pre-order period was last week and the phone was out today. Walked out with a silver 32 gig. Still kinda in shock, since I was convinced it wouldn't be out till next week O_o"-go3go after buying the HTC One a week before its launch
source:
AndroidCentralforum