HTC One (M8) Ace image takes the Mr Blurrycam to new levels
13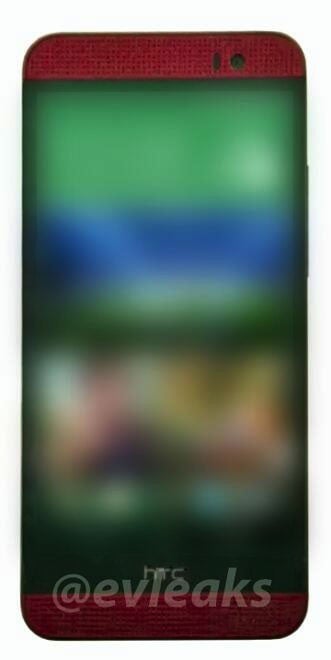 HTC has made it clear that the One will be joined by multiple devices over the course of this year, as the company pushes back into the mid-range market. It is starting to look as though the next device on the way could possibly be the rumored HTC One (M8) Ace, which has just seen its first leaked image come out. Although, the image mixes Mr Blurry with a possible promo image to leave us with more questions than answers.
The new image comes from uber-leaker Evleaks, who had first mentioned the possibility of a device called the
M8 Ace
just after the new One (M8) announcement. The rumors have implied that the Ace could be a new phablet on the way, but this new image doesn't give any sense of scale, so it's hard to say how accurate that idea is. The two big differences that we can see from this image compared to the One (M8) are that: 1) there is only one proximity sensor on the front rather than two, and it has been shifted to be next to the camera, and 2) the stereo speaker grills have been altered to cover the entire surface of the top and bottom bezels. Although, even the speaker grills look blurry in this image, so take from that what you will.
Other than that, we've got nothing. No specs have been rumored, no release window, nothing. All that to say: let the speculation begin!