HTC One M10 in white smiles for the camera in fresh leak
60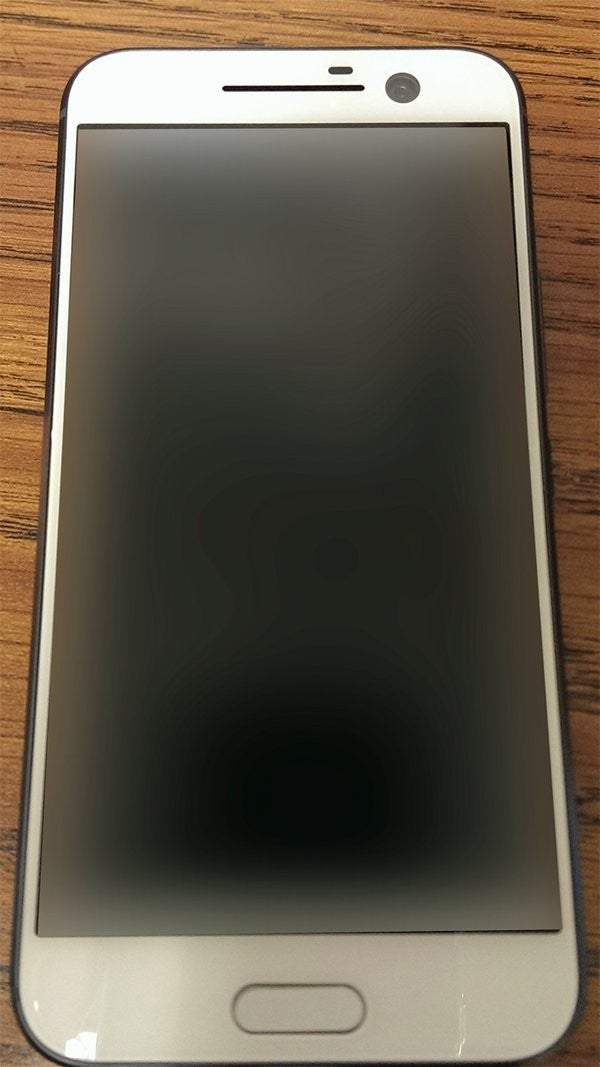 To the right, an alleged leaked photo of the white
HTC One M10
that has made its way online earlier today.
With MWC just around the corner, the Samsung Galaxy S7 and the LG G5 appear to be getting all the pre-event attention, but courtesy of infamous blogger Evan Blass, the HTC One M10 'Perfume' might just steal some of today's spotlight, for better or worse.
Blass was also behind what appears to be our best look at the HTC One M10. A couple of weeks ago, the leakster posted an image of what he claims to be the
black version of the phone
, one that's said to be referred to as '
Perfume
' internally.
The two versions of the phone do appear to be the same device. However, since both photos come from the same leakster, we can't take this new leaked image as confirmation of the design. Also, even if these two photos are of the real One M10, they leave us completely in the dark when it comes to the sides and the back of the phone.
HTC previously confirmed that its upcoming flagship will take design hints from the mid-range One A10, and with the previous handsets in the series adopting minute design variations, it's easy to see why design will be such an important aspect of the One M10.
In terms of hardware, the upcoming HTC One M10 is expected to land with specs that include a 5.2-inch display - perhaps of the AMOLED kind - with a resolution of 1440 by 2560 pixels, a Snapdragon 820 SoC, as well as a 12MP primary camera with large pixels.
The One M10, which may actually end up being commercialized under a different name, is said to be unveiled in March and then launched in the US at some point May.