HTC One A9: all new features
21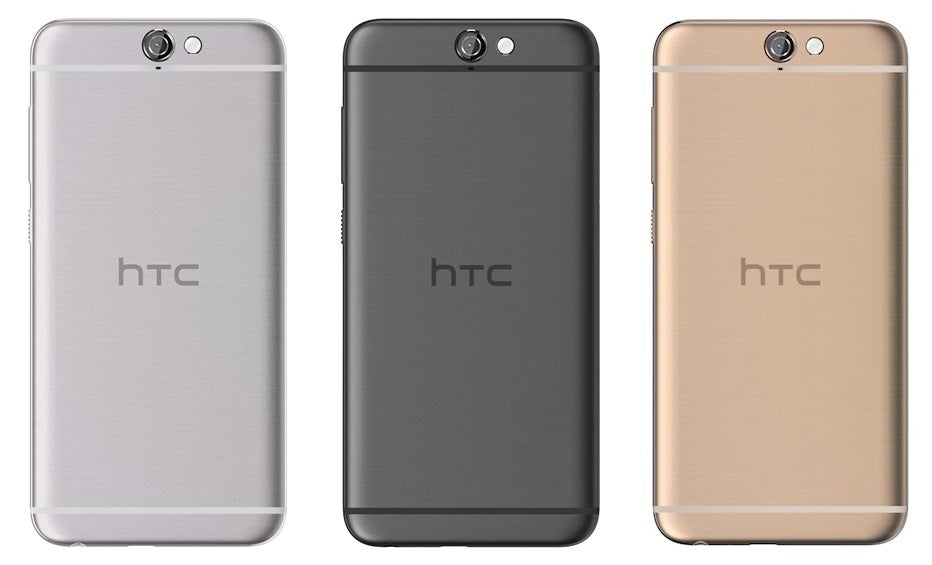 HTC is in dire straits. Profits and revenue are shrinking, executives are leaving, and its phones are just not selling well.
In these troubled times, majority shareholder Cher Wang has taken over the CEO role in the company and it's ready to unveil a new phone that it hopes will turn the tide: the HTC One A9.
The next big thing for HTC
It's not an expensive phone: quite the opposite. At $400, the new One A9 is nearly 50% cheaper than the iPhone 6s. This does not stop it from having huge aspirations to be one of the best-looking affordable phones that makes no compromise when it comes to features: first to ship with Android 6.0 Marshmallow and first with the new Snapdragon 617 chip. But with a design that looks like a derivative from the iPhone (at best and a clone at worst), does it really stand out?
Take a look at HTC One A9's all its new features to find out.