HTC M7 camera is rumored to use Ultrapixels
38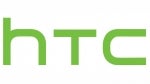 The
HTC M7
was
briefly displayed by HTC CEO Peter Chou at HTC's Year-end party
. Holding the phone aloft, Chou led the audience in chanting "M7, M7". Chou took some pictures with the device, saying that he was testing the camera. If rumors surrounding the phone are correct, the executive was using a camera with
Ultrapixels
. While megapixels means millions of pixels, ultrapixels refers to a specific type of sensor that has three layers each with 4.3MP resolution. Truthfully, it is just HTC's way of naming this technique to make it sound better than three layers of MP.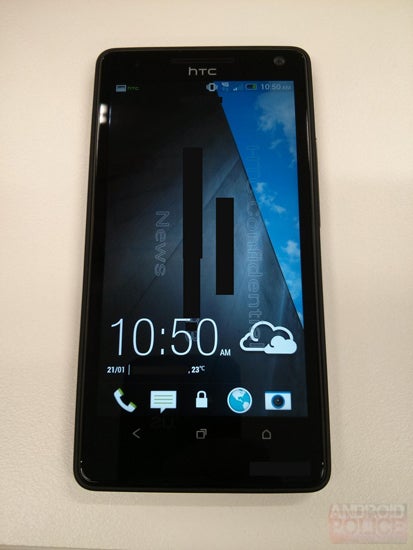 The HTC M7 is rumored to use ultrapixels on the camera sensor
So what is the advantage of using Ultrapixels? According to those familiar with the technology, pictures taken with an Ultrapixel camera result in
sharper images
with
more accurate
color reproduction than found with today's smartphone cameras. This is because the information found on the three layers is processed down to one virtual pixel, which results in more information per pixel and thus, a better picture.
Anonymous sources say that the sensor on the HTC M7 will resemble the sensor used on the
Nokia 808 Pureview
. Like the latter device, the HTC M7 will be able to take pictures at higher resolutions when using a special mode. That is similar to the aforementioned Nokia 808 Pureview which heavily promoted the 41MP sensor even though it is available in just
one mode
. The remaining modes shoot pictures in 8MP. HTC does plans on featuring the Ultrapixel term when advertising its next flagship model.
Earlier rumors about the HTC M7 noted that the device would have a 13MP camera which would actually be very close to the 4.3MP X 3 for the three layers.
We should know more for sure on February 19th
when HTC holds a press event, presumably to unveil the phone.
source:
Pocketlint
Recommended Stories