HTC America lays off about 20% of its employees
29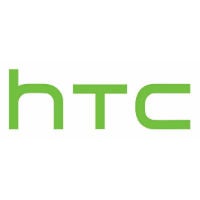 HTC has certainly seen better days. The company hasn't been finding the market as accepting of the beautiful HTC One as it had hoped, and sales numbers have even led to many calling for CEO Peter Chou to step down. Now, The Verge has confirmed that HTC America has made substantial layoffs today, and may have let go as much as 20% of its workforce.
HTC America is a relatively small arm of the Taiwanese and only had about 150 employees, but The Verge is saying that it may have laid off as many as 30 employees, which amounts to a significant 20% of the entire division. HTC has confirmed that layoffs did occur, but has not confirmed how many people lost their jobs today. The Verge characterizes the statement it received from HTC as both "upbeat" and "defensive".
In the statement, HTC says that the "reduction in force" was a "decisive action ... to streamline and optimize our organization and improve efficiencies after several years of aggressive growth." President of HTC Americas, Jason Mackenzie, apparently admitted to his team that "the stark reality is that our business results are not where we want them to be," and that the layoffs were "part of a broader plan to simplify our organization, sharpen our teams focus, improve our speed in decision-making, and drive greater empowerment through our team, while reducing our overall cost structure."