HTC: A brief history in solid handset designs
93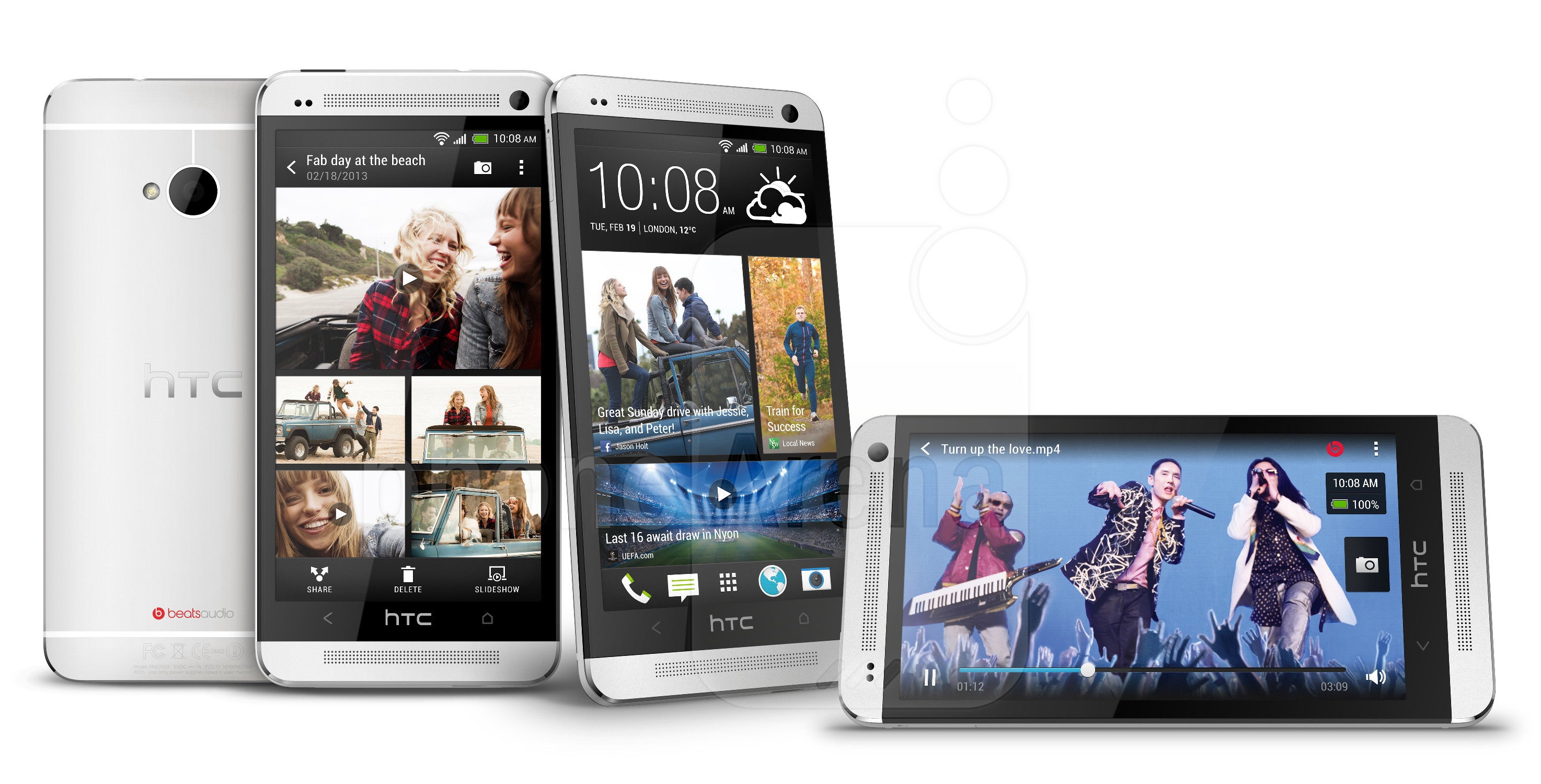 Now that
HTC's big fat cat is out of the bag
, everyone is up in arms over the
HTC One's stunning design
, which isn't too surprising considering that it's premium in every aspect. Naturally, it shouldn't surprise many, especially when the Taiwanese company is renowned for designing some of the best looking devices in the last several years – and of course, this latest smartphone is looking likely to be another win for them. Come to think about it, HTC has been fairly consistent when it comes to
quality design
, and in some ways, they're unrivaled in this category.
Heck, even looking over their portfolio during the early years, it was evident that they had a craft for stunning designs. And of course, the more they kept on pumping things out, the more they kept on refining them. With each device they released, they simply kept on raising the bar and moving things in an incremental manner. More recently, we've been blessed with such head turners as the HTC DROID DNA, One X, One S, Windows Phone 8X, Titan, Sensation, and ChaCha. All of them are unique in their own way, but if there's one thing they all have in common, it's that they're able to catch the attention of people from afar thanks primarily to their meticulous designs.
Sometimes not the case, but probably so, we as human beings are more akin in being attracted to lovely looking things – and that's the case with our gadgets too! We look first before other things, mainly for the reason that we have this unseen bond to things that tickle our fancy. So obviously, when we come across something different or out of the norm, our interest is piqued to the extent that we end up being captivated by them. Circling back to HTC, that's exactly the feeling we get whenever they unveil something that decides to be either risky or unconventional.
The more we think deeply about the whole thing, we can't help but to admire some of the wonderful devices HTC has put out in the past that delighted us. From their humble beginnings to some game changing devices in the last couple of years, we've always been tantalized by their lineup – so without further wait, let's take a peek at HTC's history in solid handset designs. What are some of your old favorites?