HTC is launching 6 to 7 smartphones this year, no "HTC 11" planned
14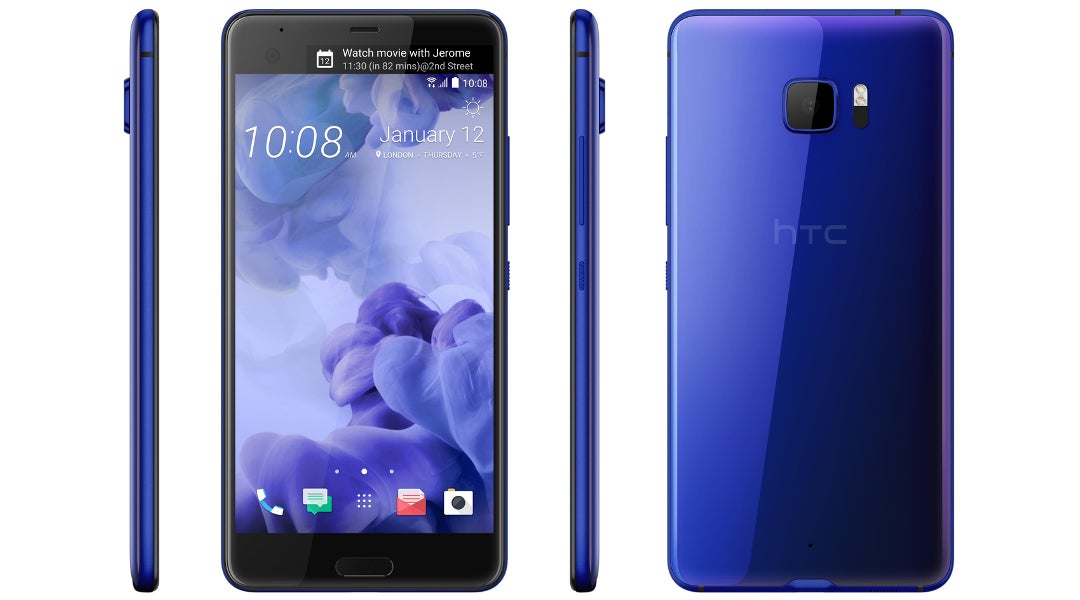 In 2016, HTC released about a dozen phone models, but it looks like this
didn't help it have a good year
. Perhaps that's why the company is changing its strategy in 2017, and plans to launch fewer handsets throughout the year.
According to Engadget, Chialin Chang, President of HTC's Smartphone and Connected Devices Business, confirmed that the company wants to introduce only six to seven smartphones this year. The confirmation came shortly after HTC announced the
U Ultra
(pictured above) and
U Play
, two Android Nougat-based handsets made out of aluminum and glass. The U Ultra and U Play are included in those "six to seven smartphones" mentioned above, which means that, by the end of 2017, we'll only be getting 4 or 5 other new HTC phones.
Asked about the rumored HTC 11 (expected to be the successor to last year's
HTC 10
), Chialin Chang said that the handset won't have this name. He didn't provide any other details, but his answer strongly suggests that there's a new HTC flagship phone is in the making for this year. Chang also mentioned that the company intends to launch a few new Desire-branded handsets for people in need of "fun and affordable" devices.
Right now, we don't know when HTC wants to unveil its next smartphones, but maybe we'll find out more about this at MWC 2017 in late February.