HMD to support Nokia phones manufactured after December 1, 2016 only
21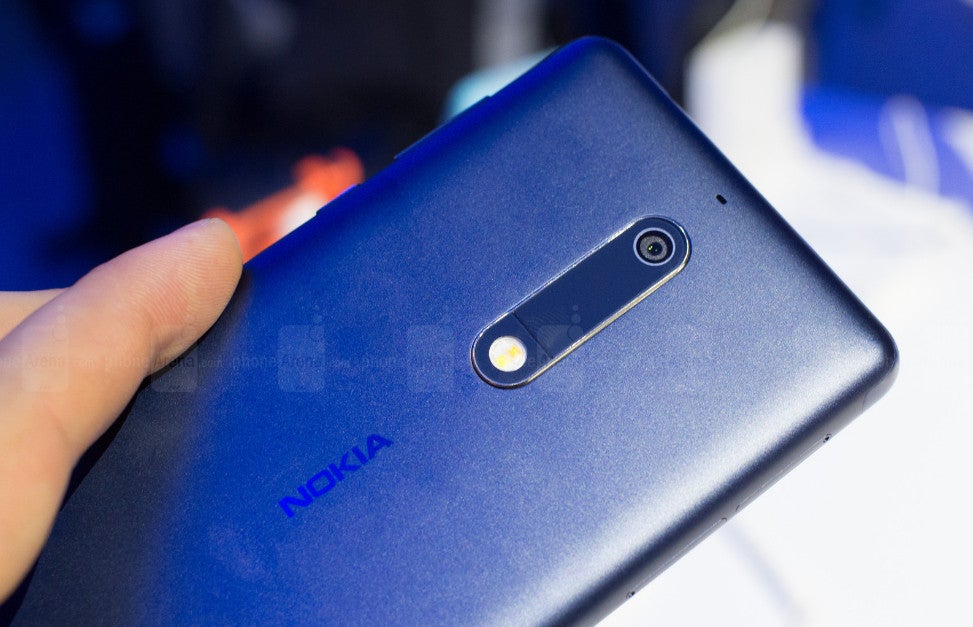 Soon after Microsoft offered to sell its ex-Nokia mobile division to the Finnish company HDM Global, it
outsourced support for its feature phones and smartphones
to a company called B2X.
B2X is a global service company that provides customer care support for mobiles devices on behalf of major players in the market, including Apple and Microsoft.
However, B2X is only going to provide support for Nokia feature phones and Lumia smartphones that were built before December 1, 2016. HMD confirmed recently that it would offer support to Nokia-branded features phone and smartphones that were manufactured after December 1, 2016.
Keep in mind though that HMD Global provides support for the following feature phones only:
Nokia 105
,
Nokia 130
,
Nokia 150
, Nokia 216, Nokia 222, and
Nokia 230
. Naturally, all the Nokia-branded smartphones launched from the beginning of the year will be repaired by HMD.
The important things to understand is that regardless of when you've purchased your Nokia-brand handset, if it's been built before December 1, 2016, it's B2X that will take care of any technical issues you might have. HMD Global is only going to repair phones manufactured after that date.