Google's new campaign asks for your best Pixel and Pixel XL photos
0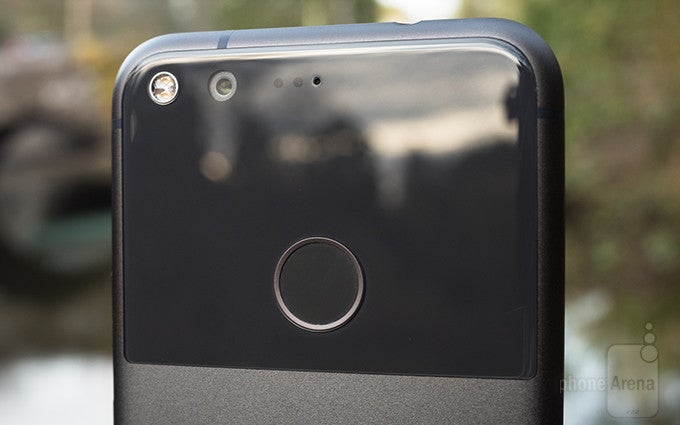 Most artists today would gladly tell you a story or two of when they were asked to do some work "for the exposure" (also known as "for free"). It's an increasingly common phenomenon, with entire Tumblr blogs dedicated to it. But not content with having competition anywhere, Google outdid each and every example so far with its latest campaign, which asks people to submit their photos on the off chance they might get added to Chromecast's Backdrop pool of images.
To qualify, photos have to be taken with (surprise!) Google's
Pixel
or
Pixel XL
. But there's a couple of additional requirements as well, as laid out by the company itself:
Suggested Content: Landscapes, Macro, Nature, Animals, Abstract, Life, Cities, Buildings, Textures
No people, logos, watermarks or branding
Landscape orientation works best
Family friendly: these photos will be seen on millions of devices
To qualify for the contest, users need to post a photo tagged with the hashtag #teampixel to Google+, Instagram, or Twitter. Chosen photos will appear as a screensaver of sorts, whenever a Chromecast isn't playing any media.
Unfortunately for those of you who sport a Google Nexus device, pictures from those do not qualify for the contest. Also, it's not entirely clear whether any post-processing is allowed (which is a curious omission of information, given the fact that Instagram, of all places, is one of the contest's platforms). Also, there doesn't appear to be an end date mentioned in the post, either.
So if all you photographer folks out there
really
need that exposure, head to the source link below.