Google's Chrome browser is now the top free app in the App Store
14
Google Chrome has quickly grown to become the world's most popular browser on desktop, and its growth on mobile devices seems almost equally fast - the browser arrived on Ice Cream Sandwich not too long ago with an awesome interface, and now it's made its way to the iPhone and iPad on the App Store.
Available for free and sporting the same gorgeous interface,
Chrome climbed to the top of the free app ranking
on the iTunes in mere hours.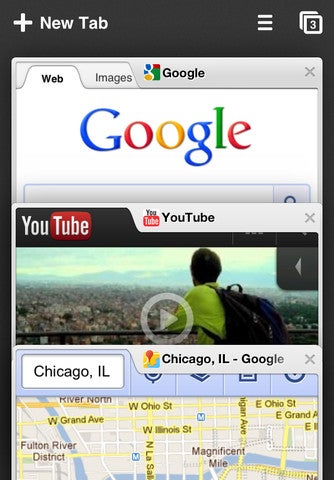 We're not surprised - after all the browser has some killer features apart from the looks as it comes with full syncing between accounts across devices. All the tabs you have opened along with your history and bookmarks get synced so if you left a website on a desktop, you can pick up where you left off on the mobile version.
source:
BGR