Increase the odds of buying tickets to a movie you'll love with Google's new feature
4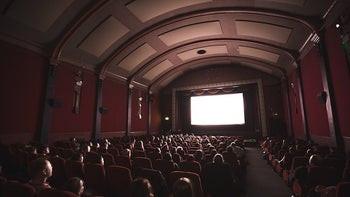 https://www.phonearena.com/
There are so many movies in the theaters to choose from, and you don't want to waste time and money by seeing a film you end up disliking. Is there a way to improve the odds that the movie you select will be one you like? Thanks to Google, the answer is "Yes." A new update being pushed out now for the Google Search app allows users to compare movies based on the factors that you care about most.
With the new feature, you can find movies based on how they rank using the criteria you find important, such as ratings, showtimes, theater location and more. Once you find a film you want to see, buying a ticket is as simple as tapping on a showtime. If you have a special theater that is a favorite of yours, you can search by location and use filters to narrow down the options.
This new feature is available on mobile browsers using Google Search, on the Android Google app and will soon be available on the iOS version of the Google app. This new capability is offered in the U.S. and in India.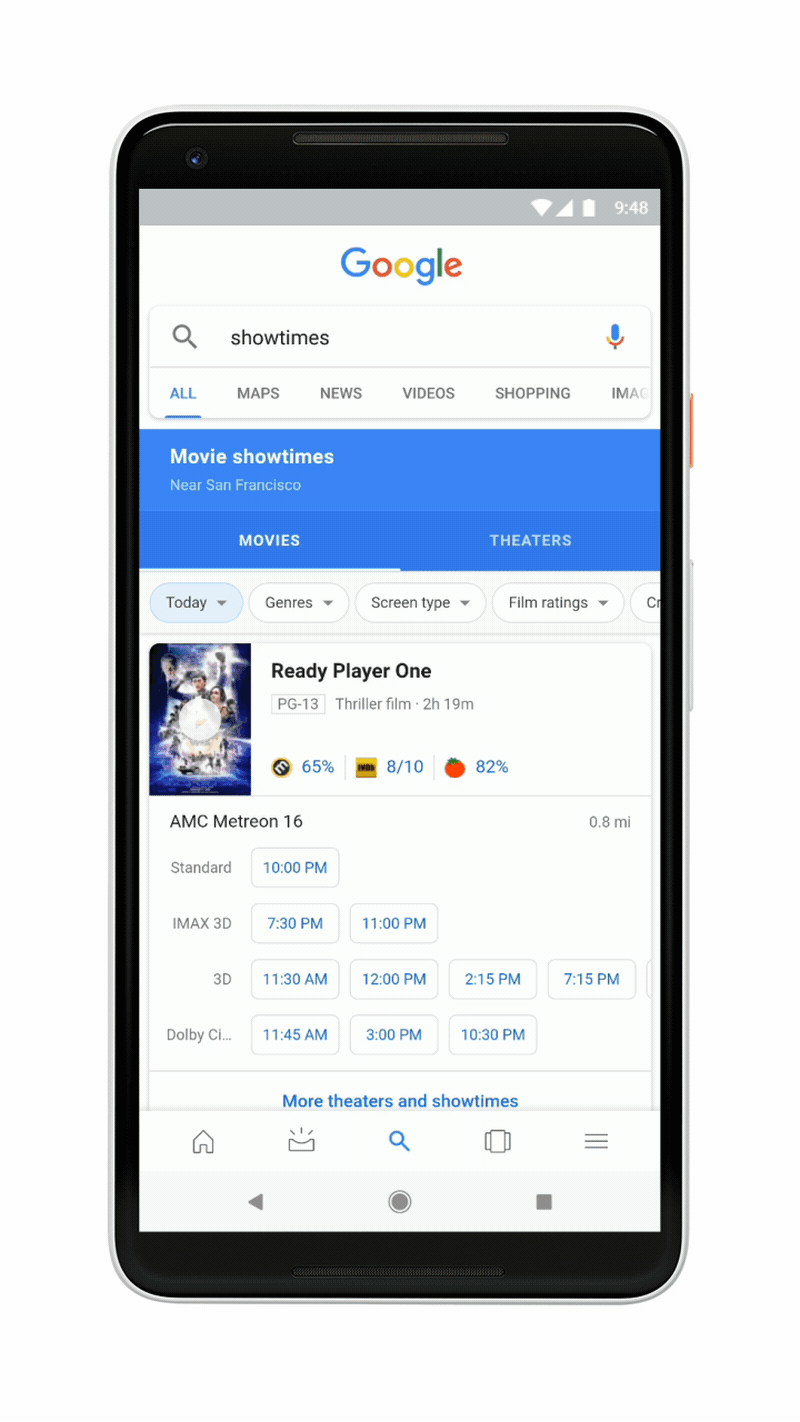 source: Google