Google to hold a special event for Pixel's biggest fans
12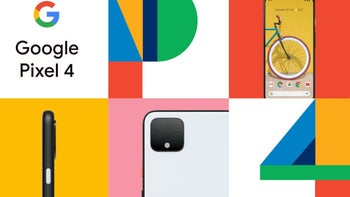 Earlier this week, on Tuesday, to be more precise, Google held its 2019 Made by Google event and in the process
unveiled the new Pixel 4 line
. But Google still has another Pixel-related event scheduled for Monday, October 21st.
According to 9to5 Google
, to attend this event, one needs to have received an invitation from the company itself. Invites have been emailed by Google to "Pixel's biggest fans." Unless you have purchased more than one Pixel since the first-generation model was released in 2016, don't expect to find this email in your inbox.
The invitation says, "You're exclusively invited to a special Pixel event. Experience the new Pixel 4, meet the people behind it, and help impact our next generation of products." Besides getting to interact with the new models and learning why they look the way they do, Google wants to hear feedback from attendees on ways to improve future Pixel handsets and other Made by Google products.

Google is inviting 'Pixel's biggest fans' to a special event to be held this Monday
The event will take place at Google headquarters in Mountain View, California and will run from 9 am-2 pm local time. Keep in mind that those attending will have to book a round-trip flight on short notice and clear their calendar. And no, we don't expect Google to unveil the Pixel Watch during this event.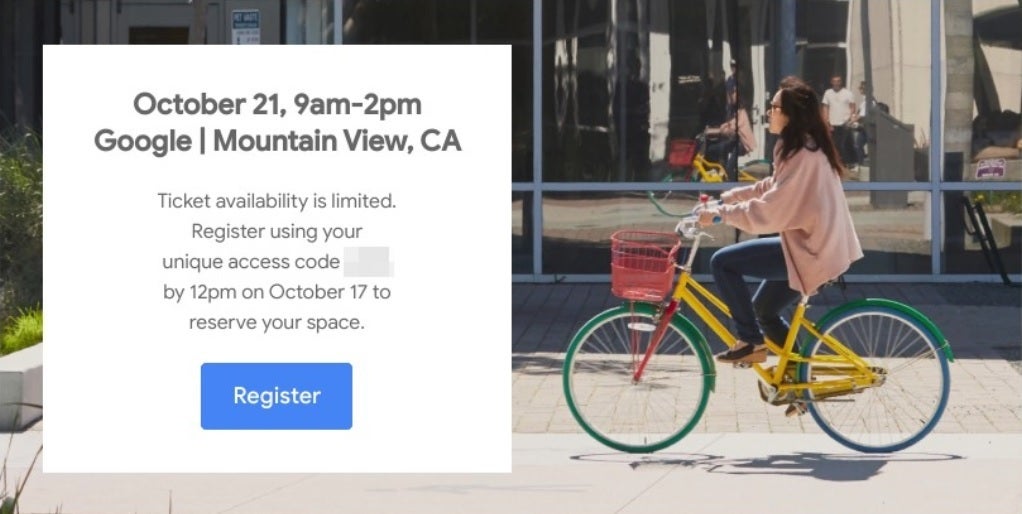 Those attending the event will get to check out the new Pixel 4 line and have their feedback heard