Google reportedly signs CBS to Internet TV deal, Fox and Disney may be next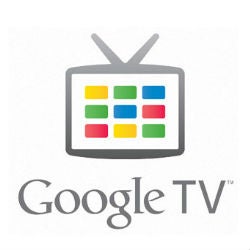 There have been rumors circulating for a while that Google is working on putting together a streaming internet TV service to offer to cable cord cutters. Google hasn't always had the best luck negotiating with media companies, but the latest word is that Google has advanced in talks with some TV channels and even signed one of the biggest in CBS.
Google has reportedly signed CBS and will offer everything CBS shows, including NFL games. Word has it that Google is also close to a deal with Fox and is in "advanced talks" NBCUniversal and Disney. The service is expected to be a so-called "skinny bundle" similar to what users can get from something like Sling TV and cost somewhere between $25 and $40.
The streaming TV service is rumored to be called "
Unplugged
" -- because cord cutting, obviously -- and be part of the YouTube platform, although it will likely be separate from YouTube Red. And, assuming Google can get all of the deals in place, the Unplugged web TV service could go live as soon as Q1 2017.