Update rolling out now from Google makes your Android phone a little safer
2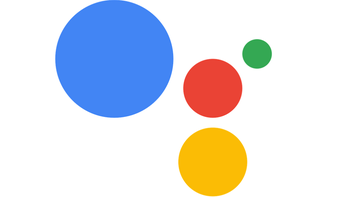 On some Android phones, Google allows a user to completely unlock his/her device by saying "Ok, Google." This feature, called Voice Match Unlock, can be fooled by a recording of the user's voice. As a result, the feature was 86'd on the
Pixel 3
and
Pixel 3 XL
. And now, server-side updates are coming that will change the capabilities of the Voice Match Unlock option (which is toggled off by default).
As noted by 9to5Google
, after the update, the newly named Voice Match (the word "Update" is now gone) voice recognition system will no longer fully open a phone. Instead, Voice Match will allow a user to obtain "personal information" such as email (including Gmail), information about flight reservations and bills. It will also allow users to access a shopping list, contacts, Google Calendar entries, memory aides and reminders.
Users will still be able to access Google Assistant from the Lock Screen by using their voice even if they haven't used a PIN or fingerprint to unlock their phone. However, a lock icon on the top of the Assistant window indicates that the virtual assistant will only provide "personal information" until the handset is fully unlocked. Previously, asking the Assistant to perform a task on your unlocked device would allow you to tap the home button and access the phone.
The change will no longer allow an Android user to ask Assistant to do handle certain requests from his/her locked phone. For example, users previously could stream some tunes from a locked handset by saying "Ok Google, play music." After the update, the device will have to be unlocked (again, with a PIN or fingerprint) before music can be streamed from the phone. The extra time it will take to do this will be worth the increase in security that the update brings.