Google removes iOS support in Google Play Games Services due to low usage
11
No, Google doesn't hate Apple, but sometimes the company must make tough decisions for the greater good. That's probably why iOS support in
Google Play Games Services
(GPGS) has been removed.
The Mountain View company announced today a new policy change for its Google Play games services effort that doesn't include iOS support, as well as a couple of other features that aren't used as often as Google had expected.
Apparently, Google listened to developer feedback and tracked usage before taking the decision to remove some features and start focusing its resources on other areas that would be more useful.
So, after it announced the end of support for the creation of new iOS accounts due to low usage of GPGS on iOS, Google now confirmed that its latest Native SDK release (2.3) will no longer support integration with iOS. Also, there won't be any updates to the
iOS SDK
released in the future.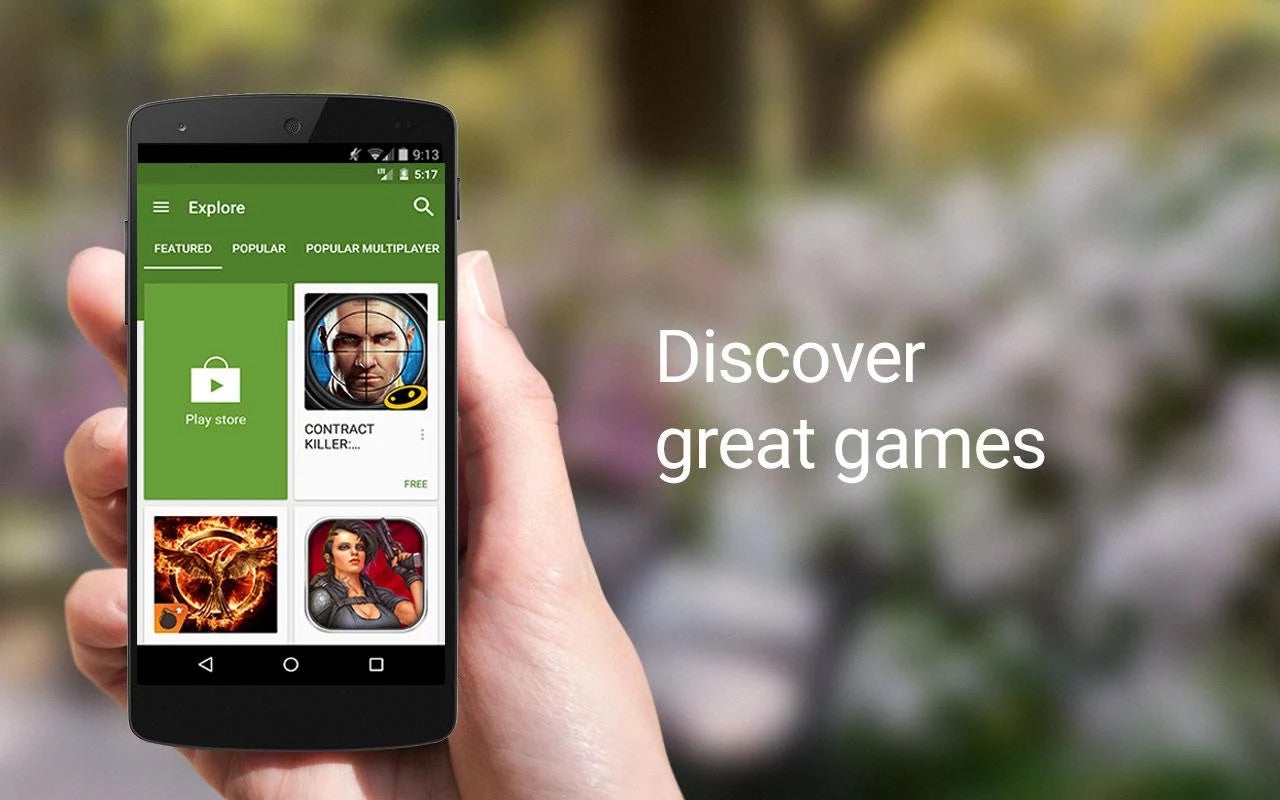 Aside from iOS support, Google also cut support for Gifts, Requests, and Quests given the lower usage of these features. However, in order to help devs that still use these features, Google will leave them open for 12 months, deactivating them by March 31, 2018.
No new features have been announced instead of those removed, but Google promised that these changes will allow the company to focus its effort "on the services developers value most to build high quality, engaging games."