Google releases two new apps to help hearing-impaired Android users
1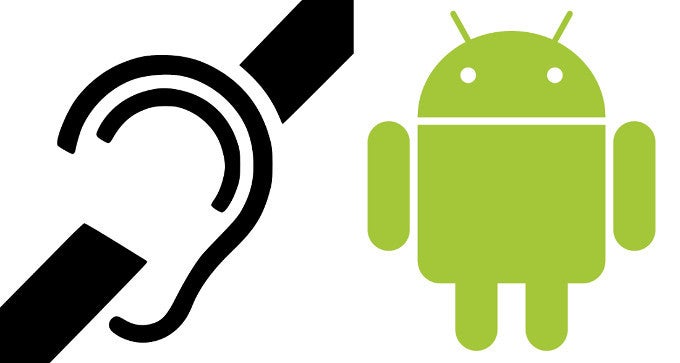 Google is working to improve daily living for Android users with hearing-impairments with two new apps -- Live Transcription and Sound Amplifier. The former could help those with severe to total hearing loss have conversations with those who can't speak sign language, and the latter could help those with less severe hearing loss in daily situations, and you might be able to guess what each does just by the names.

Live Transcribe is just that: a transcription of what is being said as generated by Google's cloud-based automatic speech recognition. The transcription is automatically displayed on the screen so those with more severe hearing loss can read and respond via speech or text. Google worked with partners at Gallaudet University to ensure the app offered the features necessary, and Google says the app is available in more than 70 languages at launch.
Sound Amplifier. on the other hand, turns your phone and headphones into a makeshift hearing aid which can not only boost the volume of low sounds, but will also attempt to filter out background noise as much as possible. The app has slider options to find the right mix of amplification and noise reduction for various environments.
Live Transcribe will gradually roll out via a beta program while Sound Amplifier is available now in the Play Store for devices running Android Pie.