Google knows what you bought last summer
15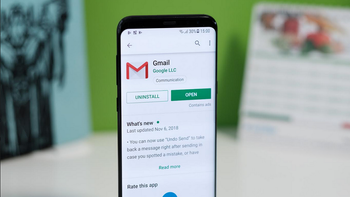 Google doesn't need to work out a deal with physic medium John Edward to find out from dead relatives where you've been spending your money.
According to CNBC
, the company can track many of the items that you buy, even the stuff you purchased from Amazon or the Apple Store. Where is Google getting this information from? Do they have one of those Google Street View cars with antennas all over the place following you from store to store? Or do they rely on crowdsourced information like they use on Waze sending back to Mountain View data about every purchase you make. In that case, you can't even trust the Sabrett hot dog guy in Times Square not to squeal about the $3.49 you spent for a dog with everything on it.
The truth is that everytime a digital receipt is sent to you via Gmail, Google has access to that information. Yes, Google knows if you ordered from the Duke Ellington Deli using the Seamless app. Heck, it even knows exactly what you had delivered for dinner. Check out the Purchases page (myaccount.google/purchases) and you'll be blown away after seeing all of this information. Google says that only the account owner will see this information, and while the data can be deleted, doing so will also remove the receipts from Gmail where some people like to store this information. Google says that the data can be seen and deleted from a page called "My Activity," but this apparently is not true. And while the company told CNBC that the tracking can be completely turned off, such an option could not be found. Google says that it is working on making it easier for users to manage the collection of their data in the future.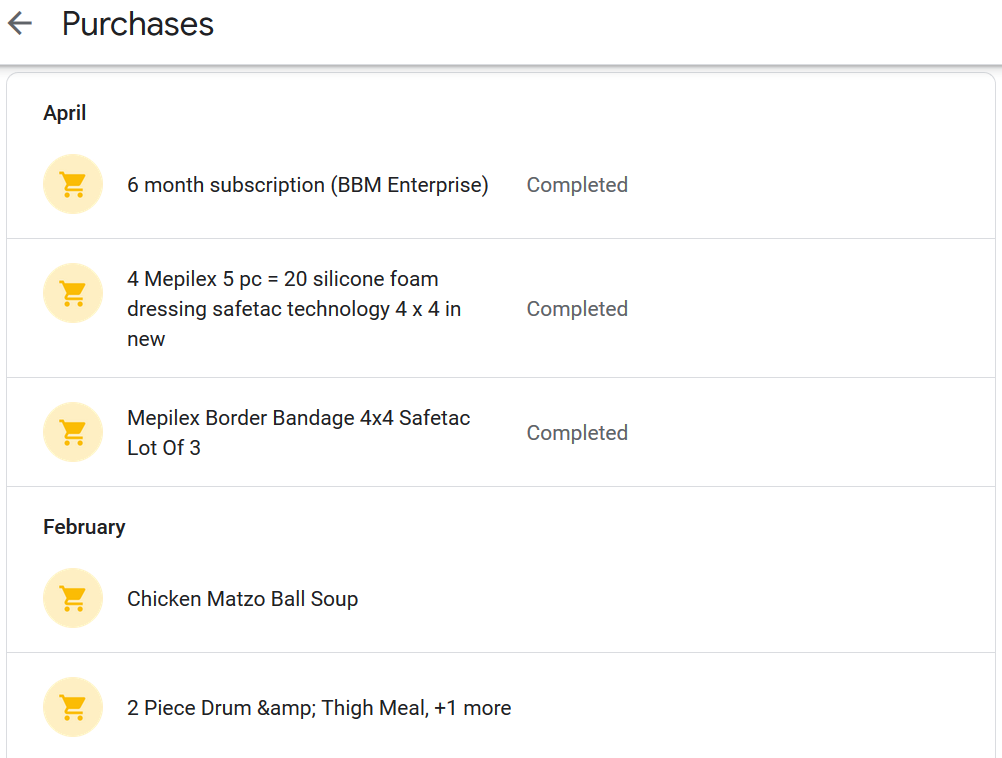 Google obtained this information from Gmail and other Google services
While we now know where Google is getting the data from, why is it gathering all of this information? After all, the company clearly states that it "does not sell your personal information, which includes your Gmail and Google Account information." In addition, Google says that it does not share your personal information with advertisers, unless you have given it permission to do so. And yet, there are your purchases right up there on the Purchases web page. And besides obtaining your purchasing data from receipts sent to Gmail, it also gathers data on "orders placed using Google services, like the Google Play Store, Google Express, or through the Google Assistant."
"To help you easily view and keep track of your purchases, bookings and subscriptions in one place, we've created a private destination that can only be seen by you. You can delete this information at any time. We don't use any information from your Gmail messages to serve you ads, and that includes the email receipts and confirmations shown on the Purchase page."-Google
How to stop Google from using your private results

You can go through the Purchases page and delete each transaction one by one. To do so, click on a particular purchase to see more details about it. At the bottom of the screen you will see a link that says "Remove Purchase." Click on it. You will see another box that prompts you to view the email receipt. Click on that and you will be taken directly to the email receipt for the purchase found in your Gmail inbox. Delete that Gmail letter the usual way, and it is now gone from Gmail and the Purchases page.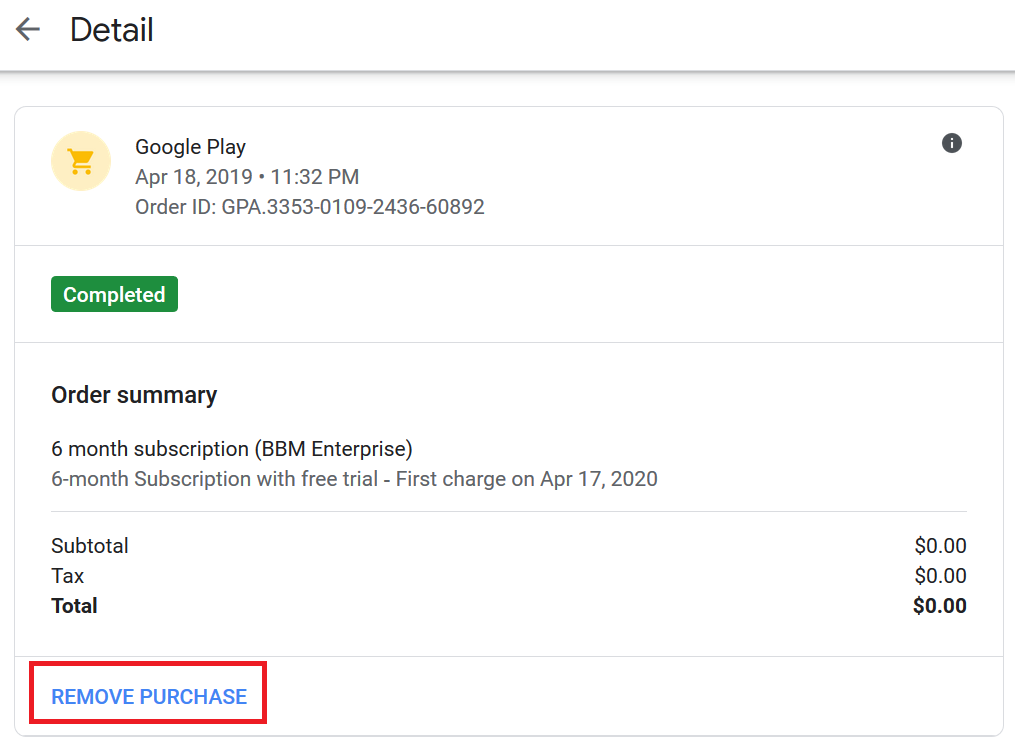 How to delete an individual transaction from the Purchases page
You can also stop Google from using your shopping information, although it will prevent Google Assistant from knowing when your packages are due to arrive. From the desktop, go to Google.com and click on Settings > Search Settings. Scroll down to the Private Results heading and tap on the option that reads "Do not use private results." And while that won't delete your past purchases (we've already told you how to do that), or stop Google from tracking future purchases, it will prevent the company from using the data in your search results and other Google services.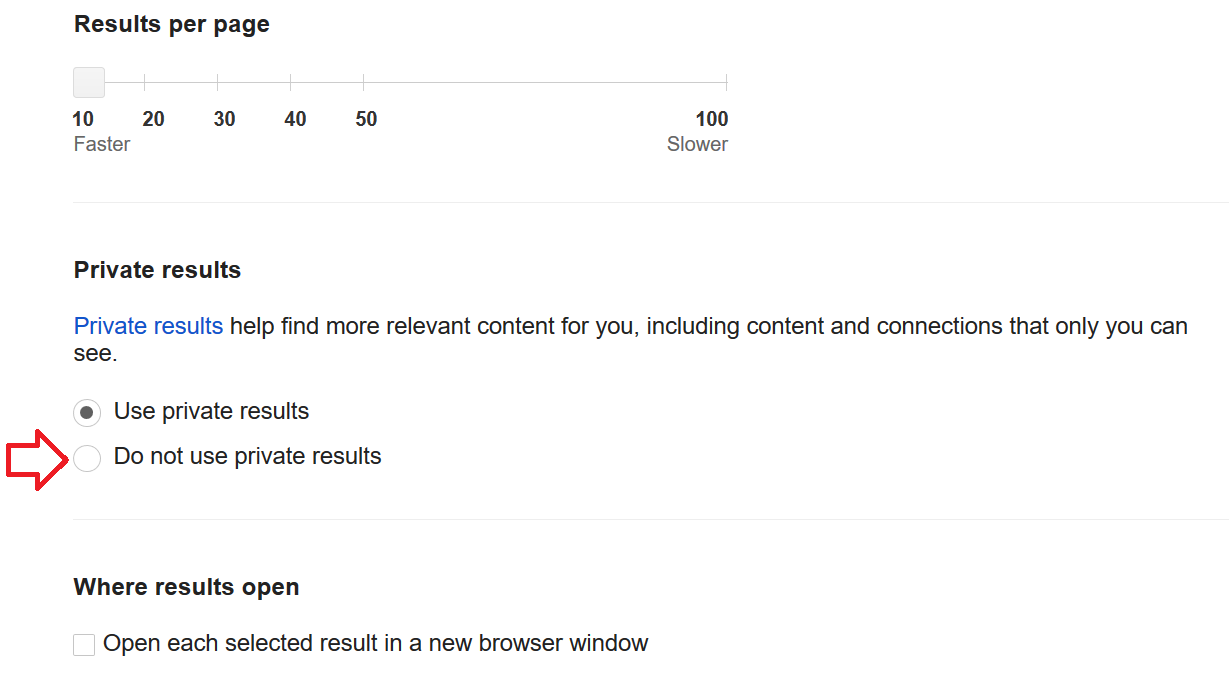 You can stop Google from using your private results