Google is rolling out the November Android Security Patch to Pixel and Nexus devices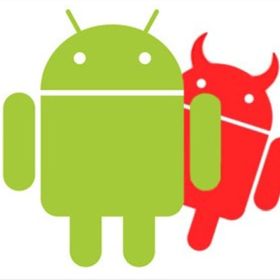 The new Google
Pixel
and
Pixel XL
, as well as a subset of Google's previous Nexus smartphones, have been updated to the Android Security Patch for the month of November.
The new update brings the Pixels to build number NDE63X. Verizon's changelog makes no mention of it, but Google has revealed that this update indeed contains the Android Security Update for the month of November. Now that the November security patch has started
reaching devices such as the Galaxy S7 and the Galaxy S7 edge
, it was about time for Google's own phones to get the latest security fixes.
Google has also announced the patches that the November security update brings to the table. 21 vulnerabilities, including two critical ones and 11 high severity ones have been addressed through this new update. For a full list of the vulnerabilities complete with their description, head on over the Android Security Bulletin via the source link below.
The update also gets the Pixel and Pixel XL ready for the upcoming launch of the Google Daydream View, which is set for. Nov 10 release date.
Verizon previously announced that its versions of the Google Pixel will receive updates at the same time as Google's. For the first update, it looks like the update process is going according to plan. The new Google Pixels, as well as older Nexus smartphones such as the Nexus 6P, the Nexus 5X, or the Nexus 6, have all received factory images based on the new security patch.