Google having syncing problems in the lead-up to the Play event
18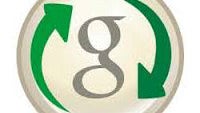 If your Android device has been popping up with an error message saying that "there was a problem communicating with Google servers", you're not the only one who has been having problems. The issues are spread out a bit. We can't say how many people are affected, but we have been getting multiple tips on it, and of course our own devices are also showing the error.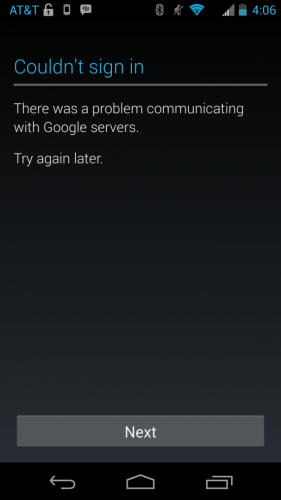 It is rare that Google has an issue like this, and usually the effects are relatively isolated, but the timing of the errors are somewhat interesting. Maybe it's just that we're still in Apple mode after the iPad announcement earlier this week, but given the traditional shutdown of the Apple Store before a big announcement, we are leaning towards seeing this issue as something more than a coincidence.
It could very well be nothing, but we have to keep in mind that Google is prepping for its
Google Play Night Out
event, which starts in about half an hour. We know that hardware isn't on the docket, but if there are software changes coming, it could mean that Google is making changes to Play services, which could be involved in the syncing problems.
We're looking into it, and we'll have all the news from Google's event as it happens tonight.