Changes force all Android reminders to go through Google Assistant
9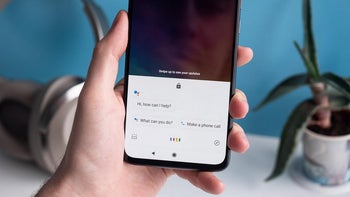 According to Android Police
, Google has made some serious changes to reminders. First, it unbundled the reminder notifications allowing users to respond to each one separately. Previously, multiple reminders could be received on a single card and all of the reminders would have to be dismissed at the same time. Now, each reminder can be snoozed, marked as finished or left open.
In addition, Google is now forcing all reminders to go through Google Assistant. Android users were once able to add a reminder or edit one through the Google app if Assistant was disabled. Now, if you try to do this, a prompt appears telling you to turn on Google Assistant since the virtual digital assistant "is ready to help you get things done." You won't be able to do anything reminder-wise unless Google Assistant is turned on. If you have your phone set to a language not supported by Google Assistant, you won't be able to set reminders on the phone.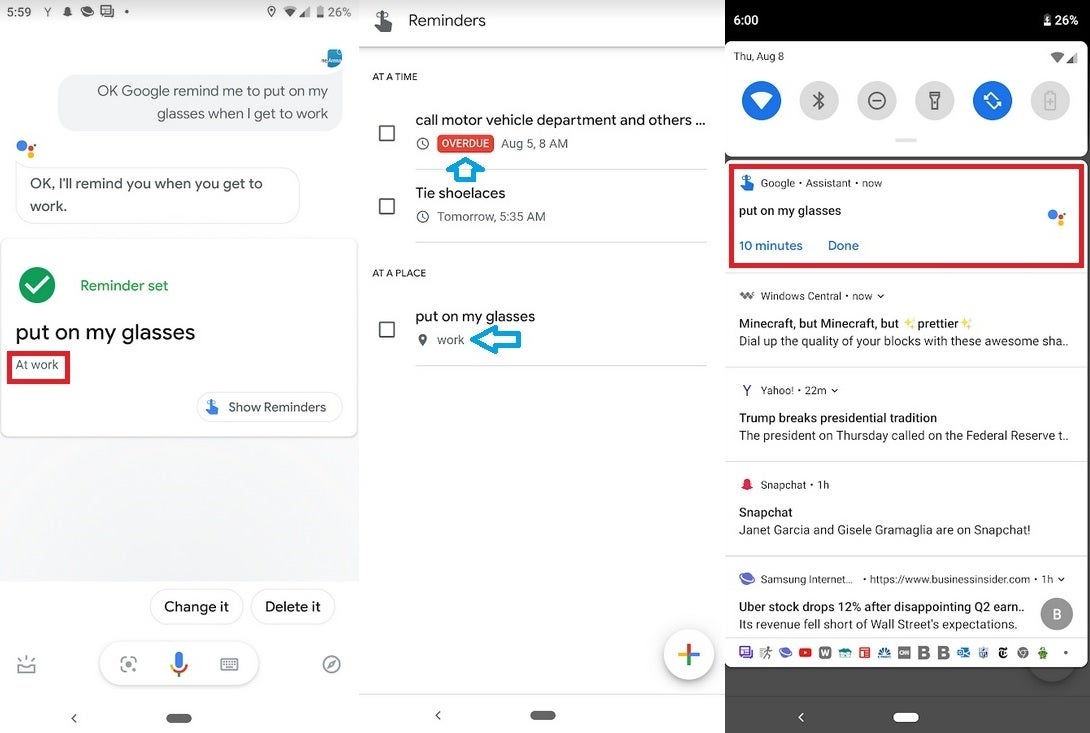 Google makes some changes to Android reminders
Also changed is the user interface which is now done up in Material Design. The new UI eliminates the gray dividers, and the blue floating button is now in Google's four-color plus sign. Each reminder includes a checkbox replacing a swipe. And reminders that are overdue will jump out at users thanks to a big red badge that says "OVERDUE" in caps. Additionally, the UI for creating a reminder no longer automatically asks you to choose a place where you want to be reminded. If you want the reminder to appear at a certain location, you will have to ask Assistant to "remind me to (fill in the blanks) when I get to (a specific location)."
The changes have already hit our
Pixel 2 XL
and could very well be on your Android phone as well.