Google brings the Pixel Superfans program to the United Kingdom
3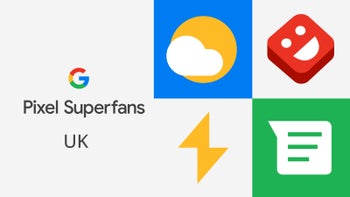 UPDATE
:
Please note that the form was opened for registration for a limited time only, and as of now the Pixel Superfans program is seemingly not accepting new members.
You might've heard about the
Pixel Superfans program
by
Google
. The fanclub was kickstarted in 2020 and it allows access to previews and events — both in-person and online — for people who are just passionate about all things Google.
And if you are among these individuals, we can't really blame you. The Big G is currently making some of the
Best Android Phones
on the market, like the
Pixel 7
series, but they are also expected to announce a bunch of new technology this year, like the
Pixel 7a
or the
Pixel Fold
.
The Superfans experience was initially exclusive to the US, but given that Google is currently working hard on establishing a firm brand identity for its flagships — like
coining the term Pixel Value
— it is only natural for the program to make its way overseas for the first time
ever
. So, here's the good news: If you are in the UK, you can join the club
right now
through
this nifty form
.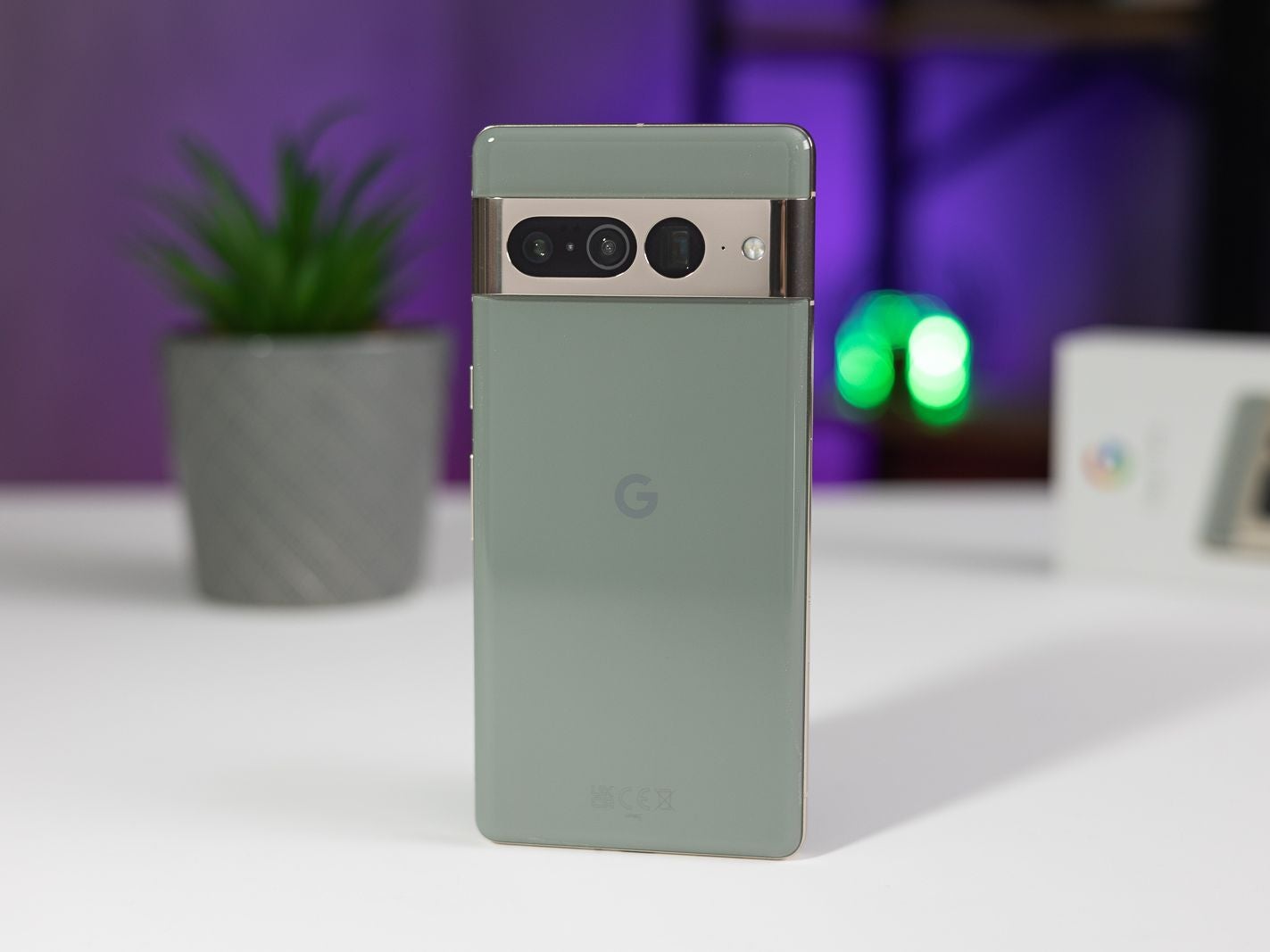 The Pixel line of smartphones provides a feature-rich Android experience that can't be matched.
But hold on, let's set some expectations. Joining is fine and dandy, but what will you
get out
of it exactly? And more importantly, is it going to
cost you
? Let's answer that last one straight away: joining is
completely free!
Well, it might cost you some time here and there, which you are going to want to allow, as you are going to get exclusive access to events and meet-and-greets with some of the creatives behind Pixel products. A worthwhile trade, right?
But let's go over the other main perks of becoming a part of the Pixel Superfans club:
Get exclusive swag
Early access to new products and features
The ability to connect with other people, passionate about Pixel phones
Regular updates from reliable sources (as in, from Google itself)
Special offers and discounts on products
Giveaways
If you are wondering about what type of swag you might get out of joining the Pixel-lover club, some examples have been listed by
9to5Google
and include memorabilia such as prints, socks, stickers and other novelty items. And in this day and age, you just can't underestimate the value of a good pair of Google-branded socks!
If all of this sparked your interest, you should certainly dive into
the form
. Part of it will ask for your information, while another will dive deeper into your Google-related interests. The most notable fact here, however, is that the program is
finally
available outside of the US, which gives us hope that we can start seeing it become available in other countries too.