Google app v7.1 beta APK teardown reveals pollen counter and notification panel search bar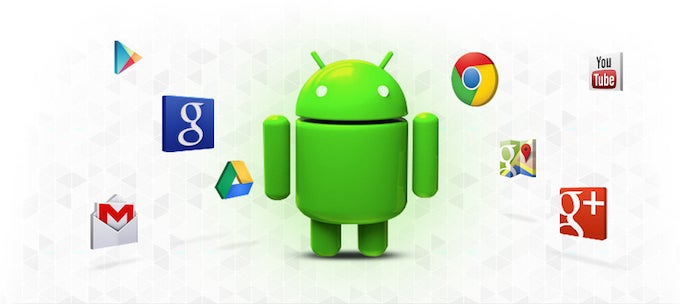 A couple of weeks ago, we reported about the
beta v7.0 release of Android's Google app
. Following an Android Package Kit (APK) teardown by Android Police at that time, we were quite surprised to learn that the update contained a 'Bisto' code name, possibly referring to a future Google device. Like it often happens, APK contents are not the most reliable indicator of upcoming products and features, and the name was dropped from the code in the latest v7.1 beta that went live yesterday.
Nonetheless, an APK dismantle in the latest release reveals code on a possible pollen counter feature and a new search bar.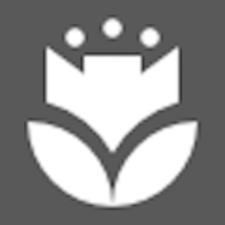 The flower image inside the Google app might represent the new pollen count feature
That's pretty much everything we know about the new features, as APK contents can be very vague in details. But, hey, a possible pollen counter? A new image inside the Google app shows a basic flower shape, and is titled ic_pollen_count.png, which is a pretty straightforward indication of such a feature. Monitoring pollen contents in the air on-screen can in no way relieve your sneezes, but you'd at least be able to keep away from spaces with high concentration of particles that make your eyes itch.
A new "search bar in the notification panel" is also set to make an appearance in this version of the app, according to what the APK code contains. Again, detail on its functions or looks is lacking, so we can't tell what searches it will perform, or how exactly it would fit in your notification screen. The new search space might come as a replacement to the home screen Google search, or just be small search-prompting tile - we can't tell before it's actually live.
In any case, neither the pollen count, nor the new search bar have gone live just yet for testers on Android beta and Android O platforms. Depending on which part of the globe you live in, we hope the pollen monitor will kick-in in time for the allergy madness. However, since its an APK report, we can't promise that you will get it at all. Just get some extra tissues and you will be alright.