Google Play beats Apple in Q2 app downloads, but still gets half the revenue
24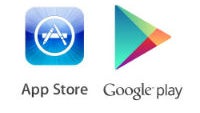 App Annie has released its new report data tracking app downloads and revenue for the Google Play Store and Apple's iTunes App Store. As we have been expecting, Google Play's download trends have continued and led to the store overtaking Apple in Q2; but despite the download numbers, Google Play is still well behind on revenue.
According to App Annie's new numbers,
Google Play pulled in 10% more downloads than Apple's App Store, but Apple still generated 2.3 times as much in revenue
. When the data was broken down by region, things haven't changed all that much. The U.S. and China are the top of the list for app downloads in the App Store, with the U.S. and Japan leading on App Store revenue. On the Google Play side, the U.S. and South Korea top the app download list. Japan, South Korea, and the U.S. lead on revenue and those three countries account for 70% of all Google Play app revenue.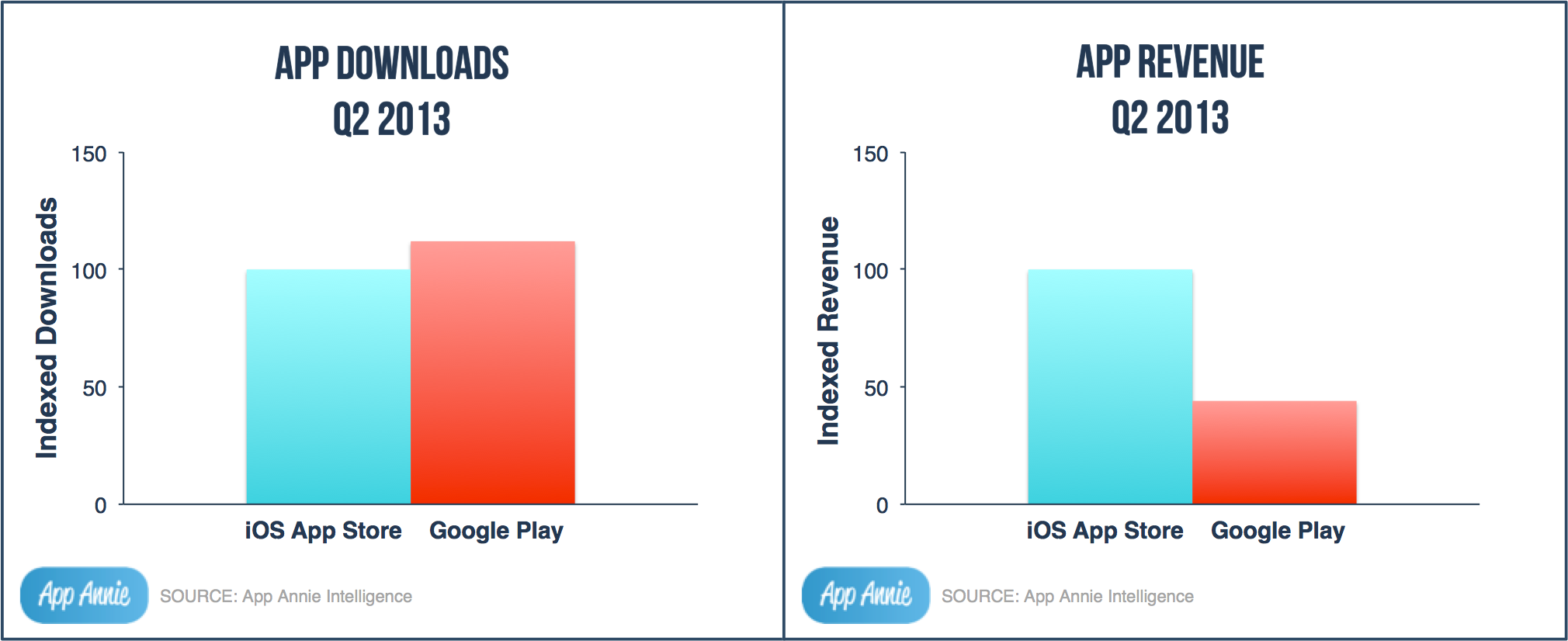 On iOS, games still lead the way on app downloads, accounting for
40% of all downloads and a whopping 75% of all revenue
. However, music and social networking apps have been making a push in the rankings. Google Play also saw games leading the way with 40% of downloads and 80% of revenue. The other big winners on Google Play were communications apps.