Google Play Top Developer program will be closed by the end of May
1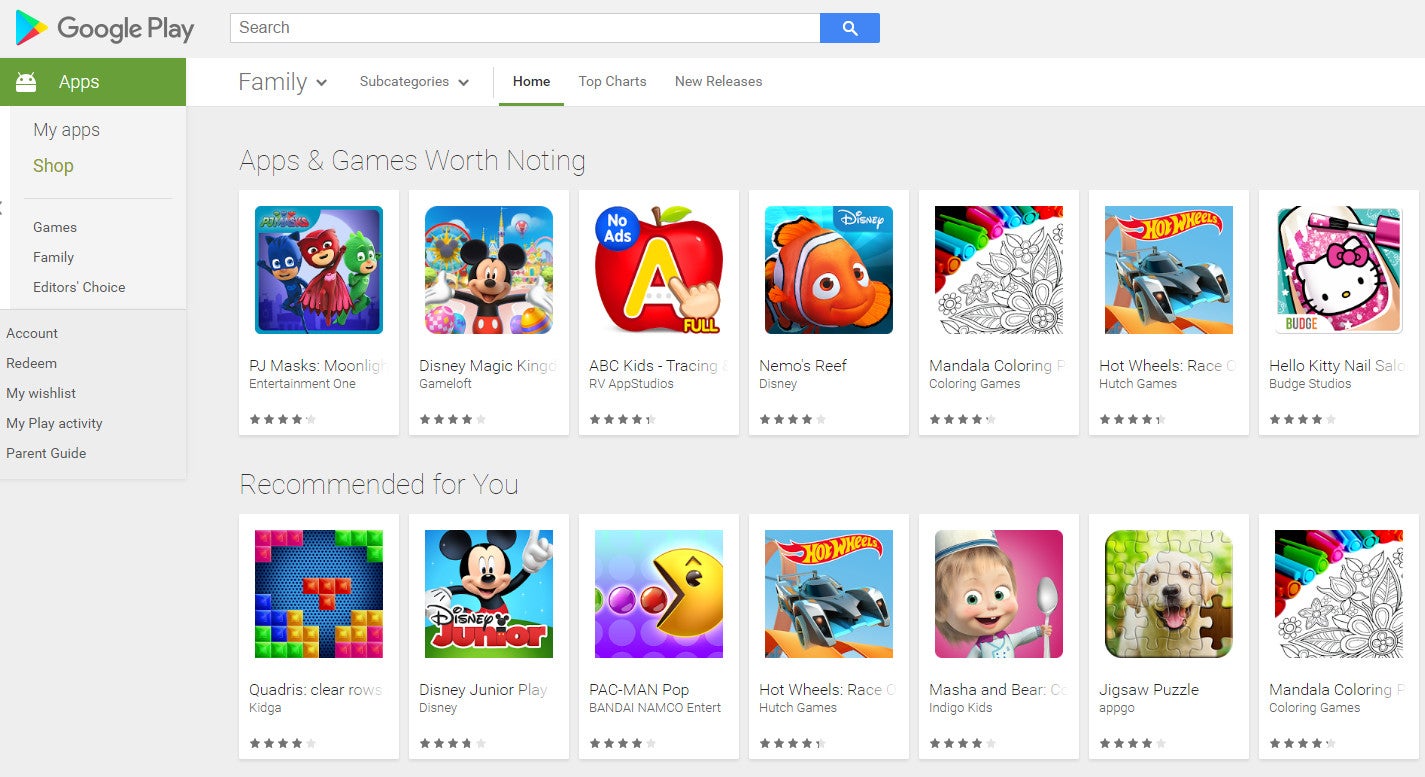 Sad news for certain Android developers, as Google announced that one of its programs that recognize partners who create top quality apps and games would be closed within 30 days.
The Google Play Top Developer program is coming to an end after several years. Apparently, the search giant conducted research with developers and consumers and noticed that they prefer Google to focus on individual apps and games rather than of entire organizations.
As a direct consequence, the Top Developer program will be closed probably by the end of the month, and the badging from the
Play Store
will be removed as well.
The program will most likely be replaced with something else, which Google has already teased in the email sent to Android developers.
We have exciting plans to recognize more of the great apps and games you create and will be sharing updates soon. We thank you for your continued commitment to Android and Google Play.
The announcement is certainly no bad news for many
Android developers
who did not have their products highlighted since they didn't belong to organizations. Hopefully, what's coming next will better help Android devs of all calibers.