Google Pixel 4 will reportedly be much cheaper than Pixel 3 in Europe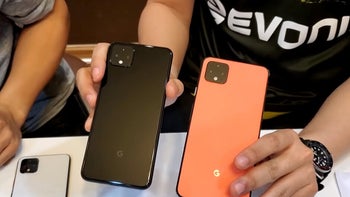 Many companies have chosen to increase prices across Europe recently but it seems as though Google's about to do the opposite with the launch of the Pixel 4 series later this month.
Up to €100 cheaper than Pixel 3 across Europe
According to German retailer MediaMarkt (
via
Caschys Blog
), which accidentally published a retail listing hours before today's announcement, the compact Google Pixel 4 will be available to purchase across Europe for just €749 when pre-orders commence. This is €100 cheaper than last year's Pixel 3 and ultimately suggests Google's ready to adopt an aggressive strategy in the smartphone market.

As a direct comparison, Samsung's 128GB Galaxy S10 was recently reduced to €799 in Europe, the basic 256GB Galaxy Note 10 retails at €949/€959, and the 64GB iPhone 11 Pro starts at a ridiculous €1,149/€1,159. The OnePlus 7T Pro, on the other hand, competes directly against its 90Hz display Pixel 4 sibling by costing €749/€759 across the continent.

Moving on to the larger Google Pixel 4 XL, MediaMarkt mentioned a starting price of €899 for the 64GB variant. This is noticeably cheaper than the €949 price tag that was attached to last year's controversial Pixel 3 XL but means Google will be charging €150 extra for the XL version of its flagship rather than the usual €100 markup.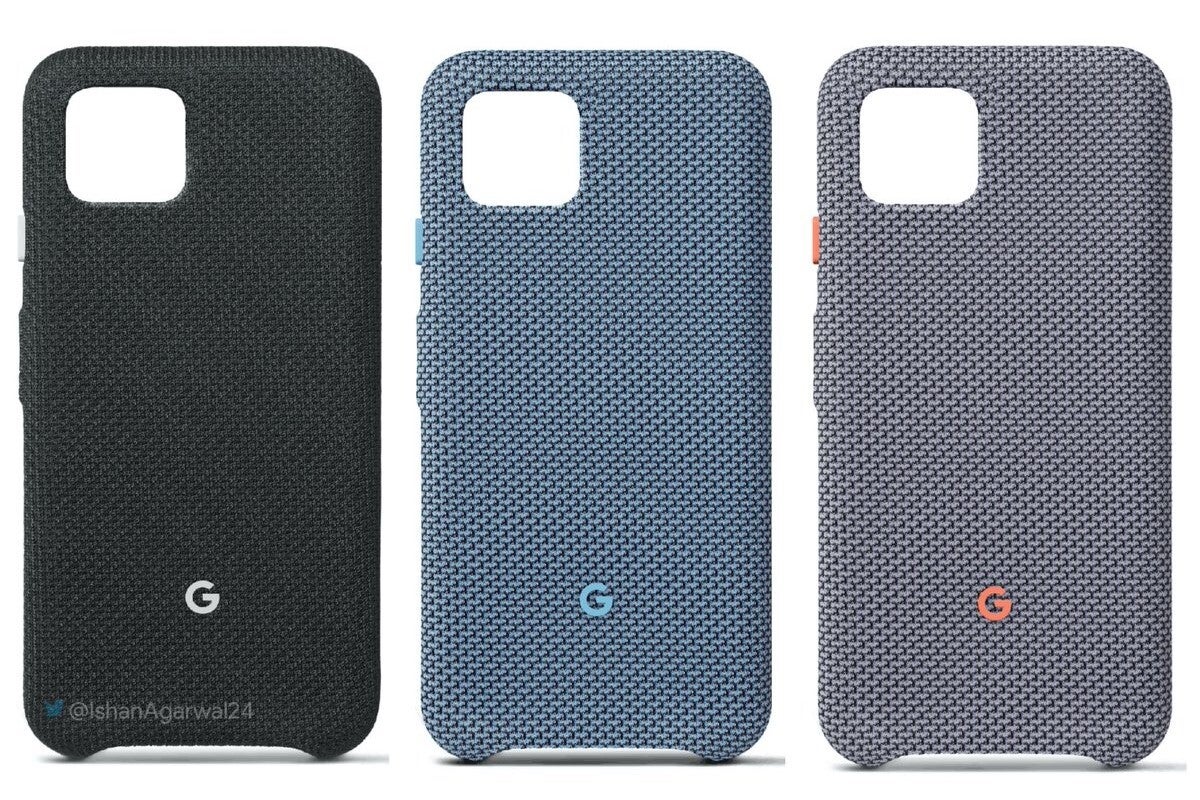 Leaked Google Pixel 4 Fabric Cases
Still, the pricing is pretty aggressive. It matches that of the 128GB Galaxy S10+ and undercuts the €1,099/1,109 Galaxy Note 10+ model by a significant margin. Additionally, Google has positioned the phone far below the 64GB iPhone 11 Pro Max, which costs €1,249/€1,259, but quite far above the €749 Huawei P30 Pro.
MediaMarkt didn't list the 128GB versions of Google's 2019 flagships but the internet giant is largely expected to charge an extra €100 for the storage bump.
How much will the Google Pixel 4 cost in the US?
Early leaks had mentioned starting price points that ranged from $829 to $899 for the Pixel 4 series in the US, but more recent and presumably accurate information points towards a $799 price tag for the smaller Pixel 4. This is coincidentally the same price Google used to charge for the Pixel 3 and means the 128GB version is probably going to set customers back $899.
The bigger but not more powerful Pixel 4 XL, on the other hand, is reportedly going to be priced at $899 while the 128GB variant will retail at $999. The latter matches the 64GB iPhone 11 Pro's price tag and undercuts the Galaxy Note 10+ by $100, although this particular device does ship with 256GB of storage as standard.
Google Pixel 4 and Pixel 4 XL – availability, pre-orders, release date
Global shipments of the Pixel 4 series are expected to begin on Friday, October 25. The best way to guarantee its arrival on that day is by pre-ordering the phone, a process that'll open up later today once the big introduction event has ended.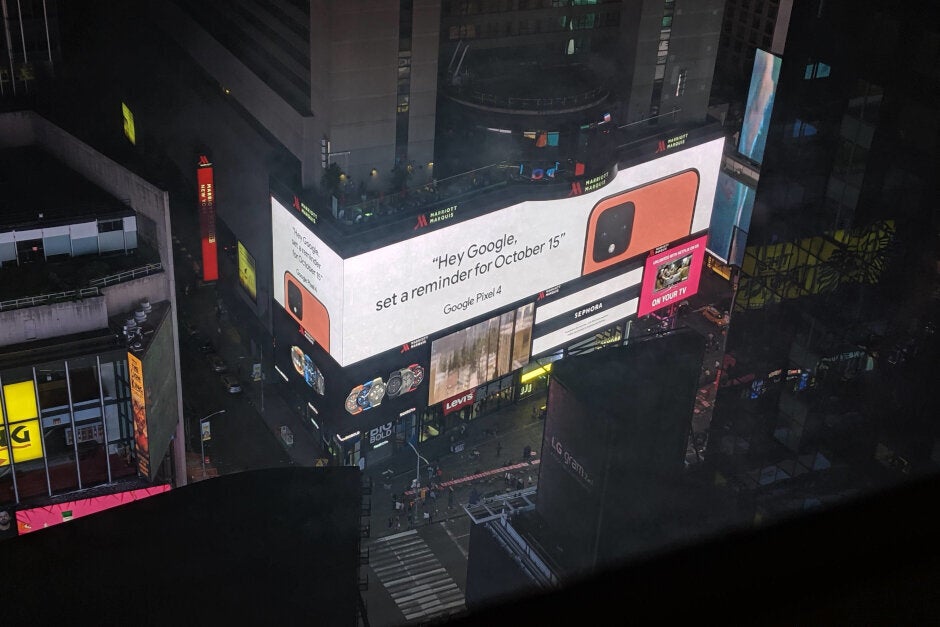 Google Pixel 4 promotional banner in Times Square, New York City
As per usual, Google's going to be partnering with a long list of retailers to make sure its lineup of devices is available to everyone and has plans to expand carrier availability in the US. Last year's Pixel 3 was a Verizon exclusive at launch but this year the Pixel 4 will also be sold through T-Mobile and Sprint, both of which offered the Pixel 3a series when it was released. We exclusively confirmed earlier this month that, for the first time, AT&T will be carrying Google's next-generation smartphones too.