Pixel 4 wish list: what we want to see from Google's next-gen Android flagships
11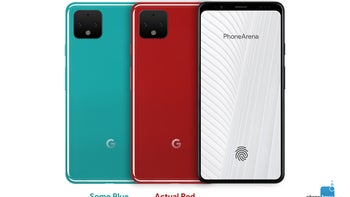 Give us more color options, Google!
The Pixel 4 and Pixel 4 XL are just around the corner, and though we know pretty much
all
there is to know about Google's upcoming Android flagships, there still are some details—and rather important ones, if we may add—that are yet to be revealed to the public.
With this in mind, we made a wish list of features that we'd like to see from Google's next generation of Pixel phones. Here it is!
More color options
The Google Pixel 3 models were offered in three color options – Just Black, Clearly White, and Not Pink. We've been giving Google some flack over the years for its seemingly unimaginative color naming schemes, but we've been in on the joke since the very beginning. In other words, keep it up with the names, Google, but give us more colors!
Last year, prior to the launch of the Pixel 3 and Pixel 3 XL, Google dropped a couple of hints which seemingly pointed at two new color options joining the black and white models. We suggested that these could be Mild Mint and Dubious Pink. Well, the latter actually made it to store shelves under the name Not Pink, but the Mint was scrapped! We were quite fond of the pastel green color, and would like to see it return, alongside some new additions. We know we wouldn't turn down a red version!+
Better screen
The displays on the Pixel 3 and Pixel 3 XL are by no means horrible, but they are lagging behind the competition in some key areas, including color accuracy and maximum brightness. The smaller Pixel 3, especially, is not very adequately calibrated for color accuracy on its default setting. In our tests, the Pixel 3 XL fares better, but colors on both appear rather drab, unless you change the display color setting to "Boosted." The default mode is called "Natural," but it doesn't really live up to its name, especially when compared to the Galaxy S10 and S10+, which offer great excellent color accuracy out of the box.
Another area that could use some improvement is maximum brightness. Both the Pixel 3 and Pixel 3 XL are a far cry from what we've seen on the Galaxy S10 and iPhone XS in terms of maximum brightness, which makes both much harder to use in direct sunlight.
Better battery life and faster charging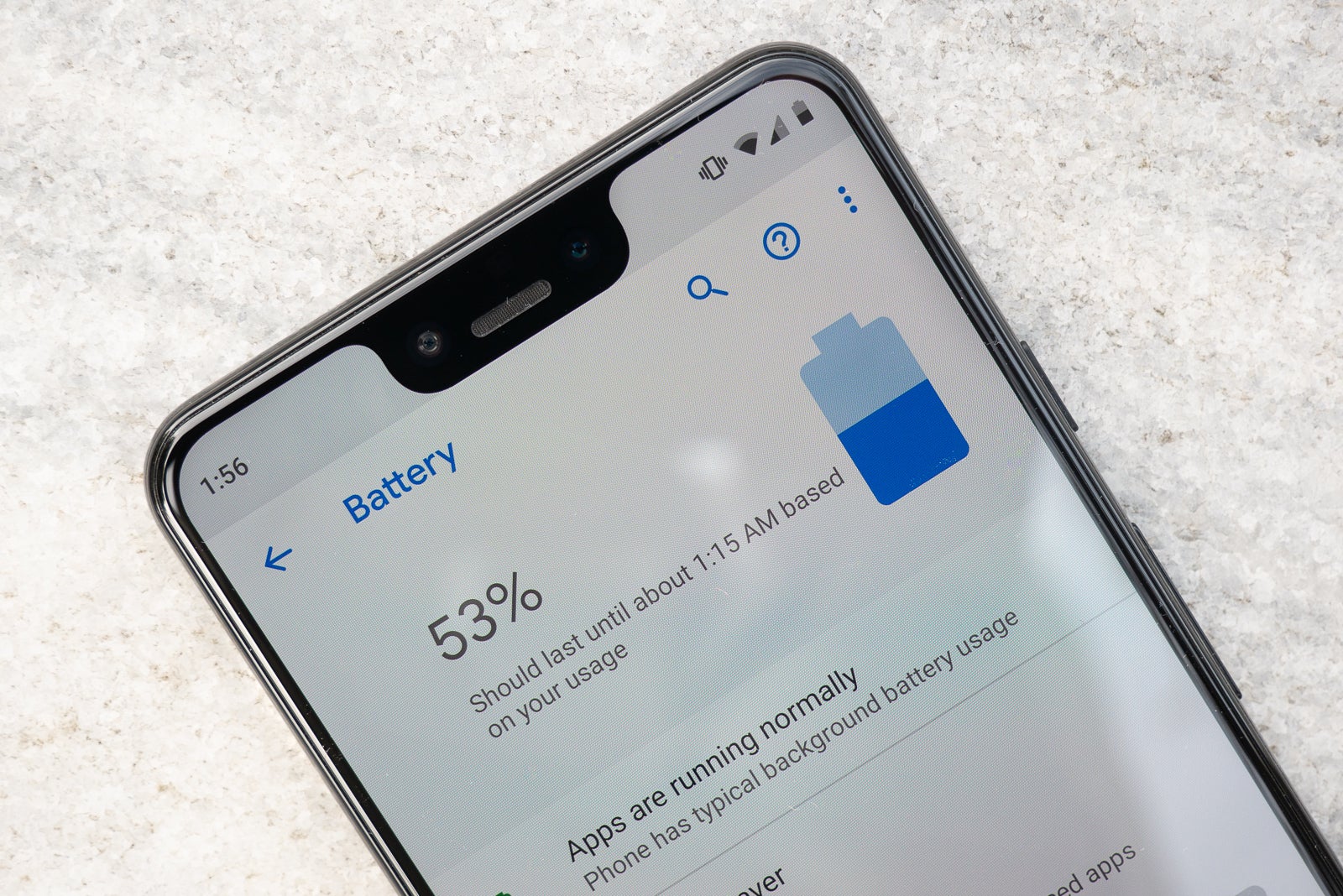 Battery life has never been the strongest feature of Pixel phones. The Pixel 3 has a modest 2915 mAh battery, while the bigger Pixel 3 XL has a 3430 mAh battery. Both are small when compared to most other high-end Android phones on the market and, unsurprisingly, they don't deliver the greatest longevity when the phones are actively used throughout the day. Of course, capacity alone does not tell the whole story when it comes to battery life, but increasing it won't do the Pixel 4 and Pixel 4 any bad. On the contrary, it can only do them good.
The Pixel 3 and Pixel 3 XL have fast charging, but it's not quite as good as competitive offerings. We don't even expect Google to go as high as Samsung's 45W Super Fast Charging, but we've got our fingers crossed for a more powerful quick charging solution than last year.
More ways to unlock the Pixel 4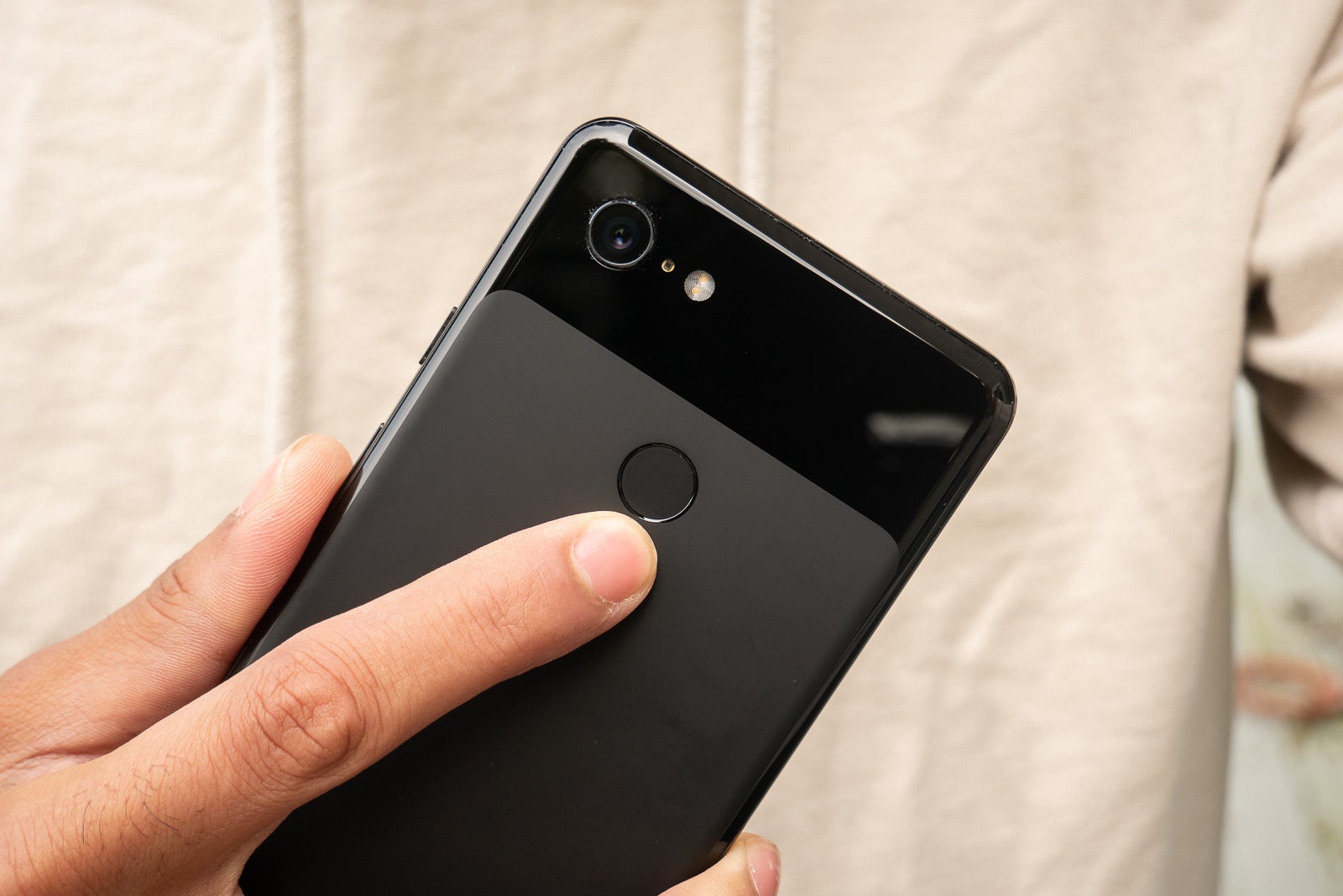 The Pixel 4 is not going to have a physical fingerprint scanner on its back. Instead, it is rumored to feature an in-display solution. If that's truly the case, we hope it's better than what we've seen on phones like the Galaxy S10 and S10+. Don't get us wrong, after a handful of updates, Samsung vastly improved unlock times on both S10 models, but we still find fingerprint recognition to be somewhat iffy on both. We have no information whether the Pixel 4 is going to bet on an optical or an ultrasonic fingerprint scanner, but we're hoping that it somehow manages to be fast, reliable, and secure all at once.
The Pixel 4 is also said to feature an advanced face unlock system, akin to Apple's Face ID.
Leaked photos of the Pixel 4
have already given us a glimpse at the chunky bezel that will sit atop the display, and though many people were turned off by it, it's at least going to house a number of
new sensors
. Among them, there could be a depth camera of some sort, capable of 3D face authentication, which, if nothing else, will be a somewhat good excuse for the size of the bezel!
We already know that at least some of the sensors in the top bezel will be used to
recognize gestures
, so a 3D face unlock system is not entirely out of the question.
Customizable Active Edge
One of the more unique features of the Pixel 3 and Pixel 3 XL is the Active Edge feature. If you're not familiar with what it does, it basically allows you to
squeeze
the phone in your hand to perform certain actions – like a hardware shortcut of sorts. However, despite the feature's unique nature, it is quite limited in what it does. In its current form, Active Edge is nothing more than a glorified Google Assistant button.
You can currently only use Active Edge to either summon Assistant or to silence alarms, incoming calls, timers, and notifications. The customization options are limited to adjusting the sensitivity of the squeeze action, and choosing whether you want it to work when the phone is locked. That's it. We wish that Google would add more options to Active Edge on the Pixel 4.
More versatile camera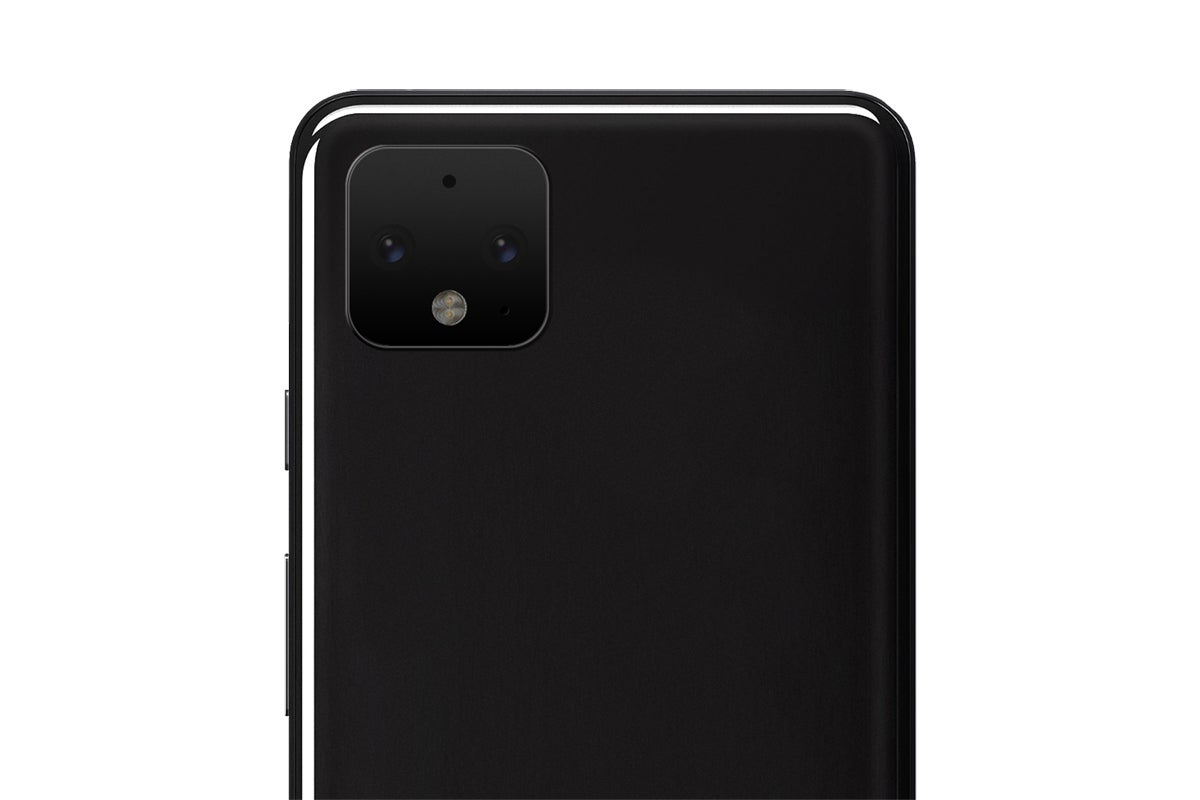 In a world of multi-camera devices, Google stuck with a single main snapper for three consecutive generations of phones. To their credit, though, Pixel phones have generally had great cameras. This year, however, we know for a fact that Google will be implementing two main cameras on the Pixel 4 and Pixel 4 XL. If preliminary information is to be believed, these will be a regular 12MP camera, backed by a 16MP telephoto camera (with either 2x or 3x optical zoom).
The controversial-looking square camera module on the Pixel 4 is also said to house some sort of depth camera, that's likely going to be used to improve Portrait Mode and for AR (augmented reality) applications, where accurate depth measuring is very important.
Speaking of Portrait Mode, we'd like to see it improved on the Pixel 4, as well as Night Mode. Not to say that the Pixel 3 wasn't adequate when taking pictures at night, but some of the Android competition has managed to pull quite a ways ahead in this regard. We hope that, in the Pixel 4, Google improves both Portrait and Night Mode.