Google's Pixel 3 wireless charging stand appears in the flesh, we dig out its specs
6
Google's upcoming
Pixel 3
and
Pixel 3 XL
are widely expected to
sport wireless charging
, based on numerous rumors, tip, and previews. That's a feature sorely missed by their predecessors, and this latest leak comes to reiterate with near certainty that Google won't omit it from its in-house phones this time around.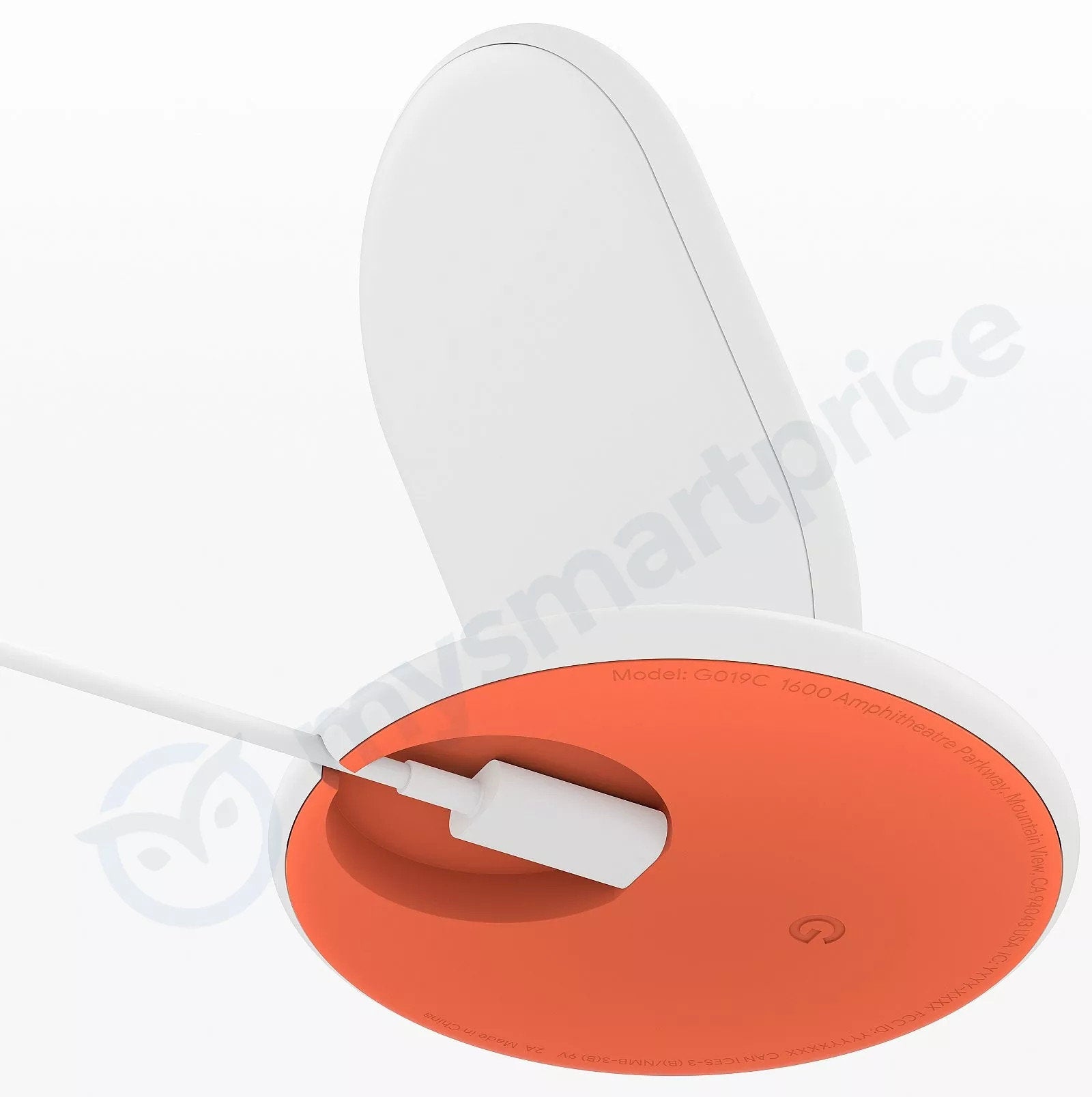 Google's G019C wireless charging stand for Pixel 3/XL
A wireless charging dock is about to be released together with the two new phones, it seems, and it is going to be called... wait for it... Pixel Stand. Yep, the thing has been spotted in all of its orange-bottomed glory with a "G" logo on the base but is otherwise a whitey affair. The charger is equipped with a fast-charging USB-C port itself, hidden in the middle of the base.
The Pixel-3-as-a-second-screen feature is said to enforce a new interface with larger icons for easier tapping when the phone is docked, as dug out from some Google APK files.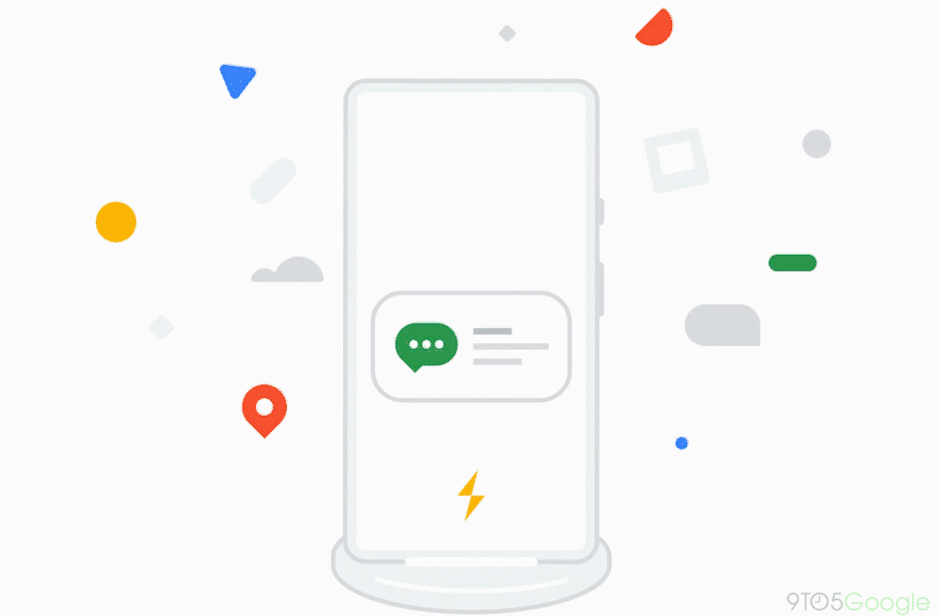 Expect tailored interface from the new Pixels when docked
When it comes to the charging specs, we delved into the FCC filings for any signs of a pad denoted with G019C, and, lo and behold, we found one by Lanto Electronics that was just granted approval this month.
Besides the model number coincidence, the FCC report says that a "Remove Brand Name" action has been carried out for the charger's testing docs which could mean hiding the Google branding from peeping Toms like us. The longer 2m cable has also been replaced with a shorter 5-feet one for the testing procedures.
As you can see from the G019C charger's bottom label, it is able to output 18W (9V/2A) or 15W (5V/3A) power, or, exactly what the
Pixel 2
charger does. Long story short, the Pixel 3 and 3 XL might usher Google into the wonderful world of wireless charging for the first time, and it will be of the fast type to boot.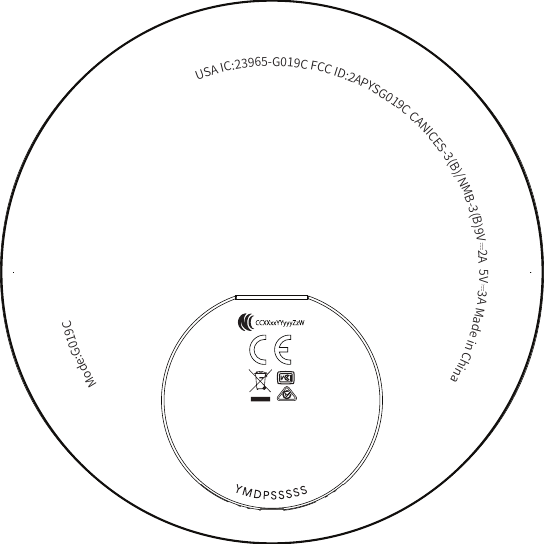 The FCC label tips the G019C charging stand specs
Recommended Stories