Google Pixel 2 and Pixel 2 XL are the first phones to use an eSIM, but what does this mean?
20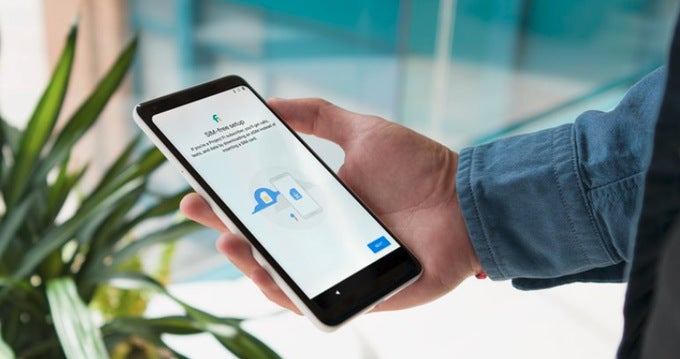 A SIM card – where SIM stands for "Subscriber Identity Module" – is a small piece of plastic with a chip embedded in it. Its main purpose is to let your phone connect to a cellular network and to let your carrier know that it is you using service on that particular device. An eSIM serves pretty much the same set of tasks, but differs from its traditional counterpart in a number of ways. One key difference is that it is embedded in the device, hence the "e" in the name; an eSIM is not removable, and it actually doesn't need to be.
Soon after their official announcement, it was confirmed that the Google Pixel 2 and Google Pixel 2 XL are the first two phones to use an eSIM. It is an optional identification method, meaning that you can still use an existing Nano SIM card to get service, but if you'd rather live in the future and go the eSIM way, you're totally free to do so. Well, kind of. Google is adopting eSIM for its Project Fi carrier service – that's the only network that you'd be able to connect to via eSIM, at least for now. The option will be available during the initial setup process of your Pixel 2 or Pixel 2 XL.
Why eSIM? Well, one reason is that it should be easier from a user perspective to get a phone up and running – there's no need to get a physical SIM card from your carrier and there's no need to look for a paperclip to eject that SIM card tray. Actually, the process should be no more of a hassle than connecting to a Wi-Fi network. But we believe that by implementing eSIM technology in its phones, Google is also aiming to bring us closer to a future where eSIM is the dominating method of carrier identification. Since eSIMs are smaller, using them instead of a conventional SIM card and SIM slot would free up space inside the phones of the future for other, more important circuitry.
The Google Pixel 2 and Pixel 2 XL are scheduled to launch in the coming weeks. You can pre-order one today, as long as you have $650 or $850 respectively to spare