Google Photos and Drive will stop working together next month
3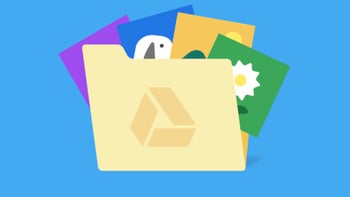 Google has just
announced
important changes to automatic sync between Google Drive and Google Photos. It looks like the Mountain View company has decided that the connection between these services is confusing, so they will no longer work together starting in July.
But it's not 100% Google's decision to change how these service are working. The search giant announced that its decision is based on feedback received from users, so it's as much as users decision as it is Google's.
So, starting next month, new photos and videos from Drive won't automatically show in Photos. At the same time, new photos and videos in Photos will not be added to the Photos folder in Drive. Also, photos and videos that are being deleted in
Drive
will no longer be removed from Photos and vice versa.
Of course, all photos and videos from Drive in Photos that you already uploaded prior to these changes will remain in the Photos. Moreover, those who have a "
Google Photos
" folder in Drive will be pleased to know that while it will remain on Drive, it will no longer update automatically.
Finally, Google announced that they're bringing a new "
Upload from Drive
" feature in
Photos
, which allows users to manually choose photos and videos from Drive to import into Photos. However, these items won't be connected between Photos and Drive, even after they're copied. Keep in mind though that since photos and videos will no longer sync across Photos and Drive, items copied in Original Quality will count towards storage quota in both services.