Google Nexus 5X release date looms closer: starts shipping on October 22nd
42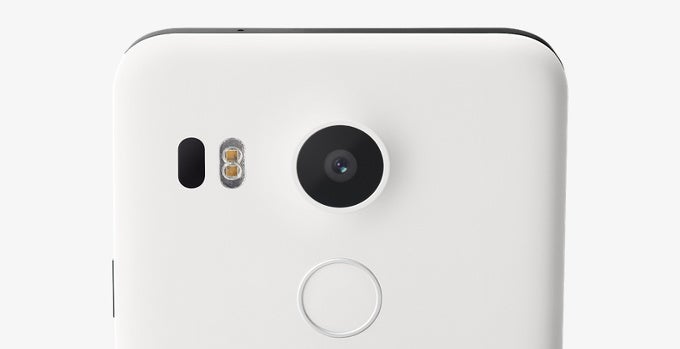 The release date for the Google Nexus 5X is looming closer. The smaller of the two new Nexus phones will leave warehouses and start shipping to customers on October 22nd and it should take no longer than a few days until it ends up in customer's hands. Previously, Google has only vaguely said that the phone will be available in October, but having a specific date adds some certainty.
The Nexus 5X is the successor to one of the most popular devices in the Nexus series - the 2013 Nexus 5. The new phone is also made by LG and features a somewhat similar design that has evolved and now has a camera bump and a fingerprint scanner on the back. Naturally, the new Nexus 5X runs on the newest Android 6.0 Marshmallow.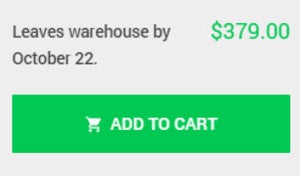 In terms of specs, you get the hexa-core Snapdragon 808 system chip with 2GB of RAM, a 12-megapixel camera with large, 1.55-micron pixels for improved low-light shooting capabilities, and 16GB of internal storage for the base version. The Nexus 5X comes in black, white and a new mint-color option. You can hit the link right below to pre-order one on the Google store.