Google Home six times better at searches than Amazon Echo according to independent study
10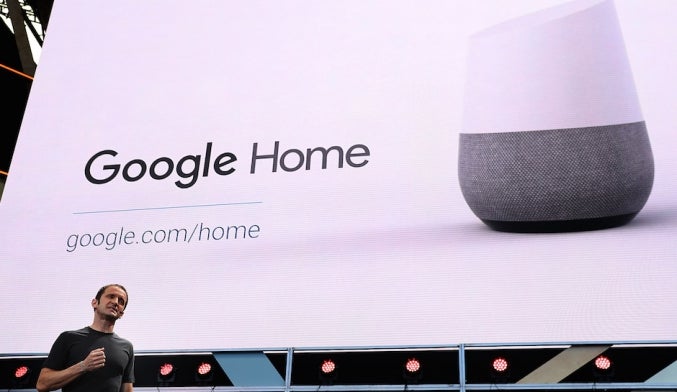 In a 3000-question test, conducted by New York-basedmarketing agency 360i, Google Home was found to be six times more likely toproperly answer your question than the Amazon Echo. While the Alexa toting Echotypically showed greater competence in shopping-related queries, GoogleAssistant was more proficient in gathering all other forms of search data forthe Home device.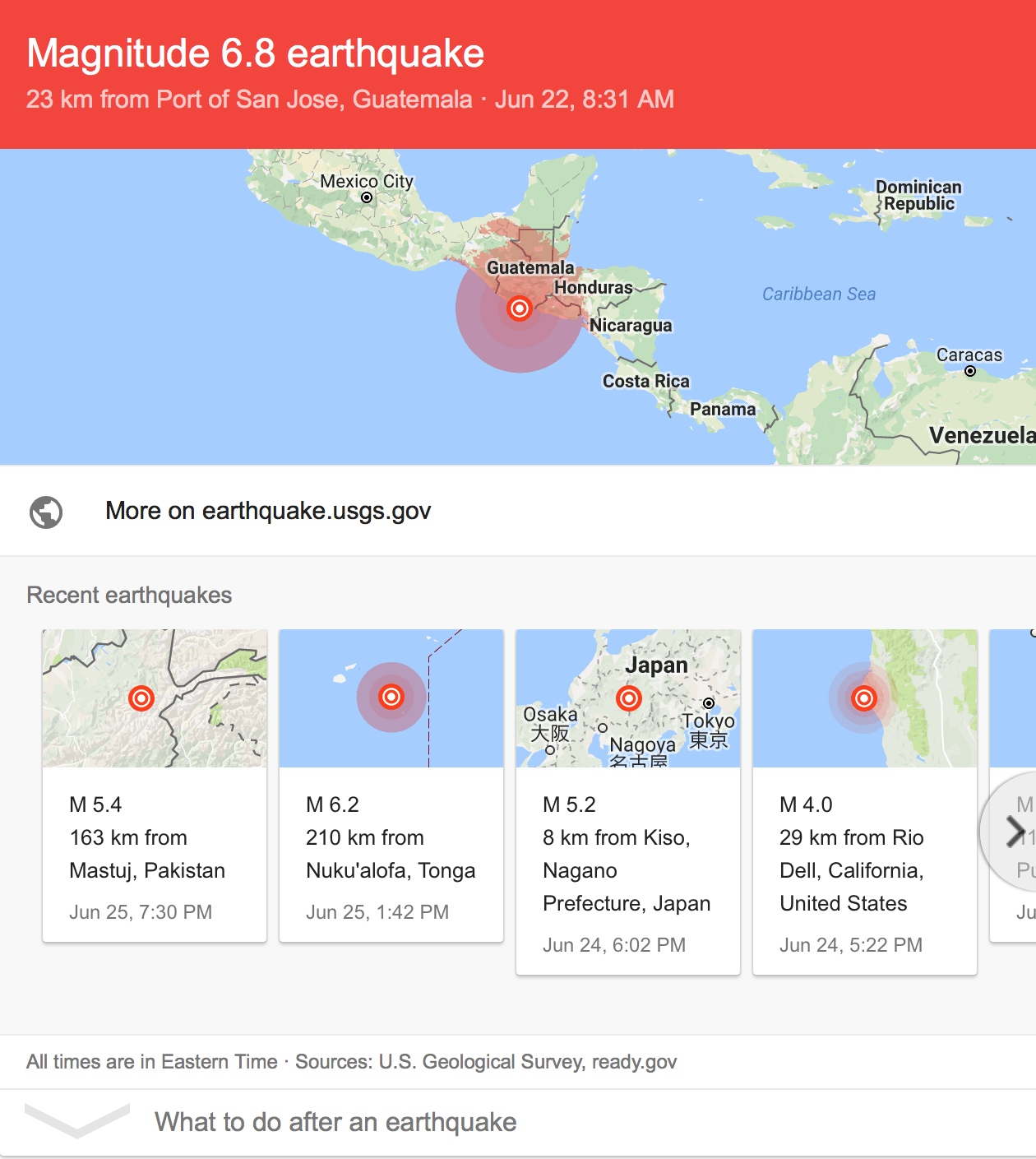 Knowledge card showing recent earthquakes
Though the list of questions asked has yet to be released,these results should come as little surprise. At the time of its launch, itquickly became clear that Google had the edge in search functionality. Google,being the most widely used search engine, has long employed elements of artificialintelligence, such as their Knowledge Graph – a feature which uses neuralnetworks to give Google a better understanding of a search term, and thereforebetter context in results. For instance, searching for "earthquake" gives you aKnowledge Graph card which displays recent earthquakes in the area, as well astips for safety. Such long-standing features of Google's search engineinvariably strengthen its prowess within the Google Assistant. Showcasing moreaccurate information in most tests, as well as supporting natural-speaking followup questions helped prove the Google Assistant a savvier tool for Q&A.
On the other hand, Alexa currently boast's a smothering 70%of voice-assistant market share and a 16-month head start over the release ofGoogle Home and its Assistant. This put the Google Home at a sizabledisadvantage for its launch during the holiday season where Amazonsaw huge sales, being the better-known and more developed product of thetwo. Along with this came much broader support for a range of smart homedevices and services – something the Google Home has made great strides in, butstill has yet to close the gap.
Amazon and Google are two of the most valuable techcompanies in existence, and as such, both continue to rapidly develop their AIplatforms. But, just as it was at launch, the main differentiator between thetwo seems to remain – if you want wider compatibility, choose the Amazon Echo;but if you want a better assistant, pick up the Google Home.
Neither Siri nor Cortana could be reached for comment.
source: Adweekvia 9to5Google