Google Glass will support prescription lenses later this year
17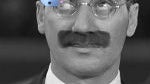 This shouldn't really be a surprise, because Google has said before that it was working to give those who already wear glasses a way to use Google Glass. But, Google has made it official, and said that Google Glass will support prescription lenses later this year, although early adopters should keep in mind that the current Explorer Edition of Glass will not be getting a way to use prescription lenses.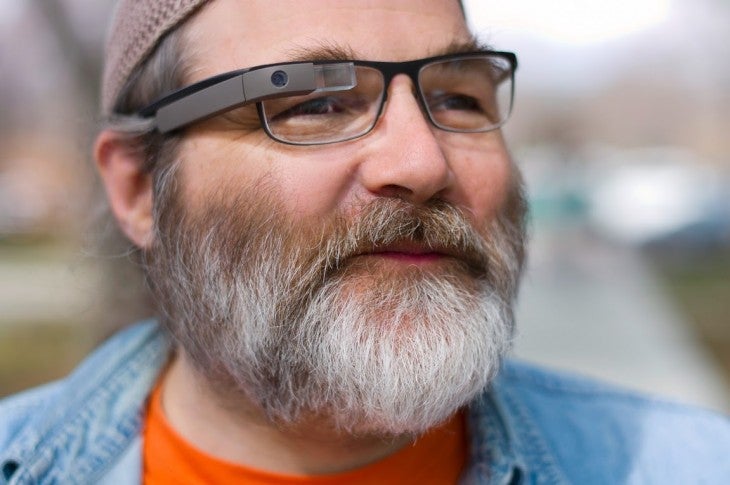 Google confirmed that it is working on a separate model from the Explorer Edition, and that model will be made for those who already wear glasses. To accommodate frames and prescription lenses, Google is trying to make Glass modular. The interesting part of the reveal wasn't the image of Glass team member Greg Priest-Dorman wearing an early mockup, but that the second model of Glass will be released after the Explorer Edition, but still in 2013. This may indicate that the Explorer Edition will be coming sooner than expected.
Both models of Glass are expected in time for the holidays, Google says, unless there are "stock issues", which is something that has been a
running trouble
for Google. Although maybe the pricing and pretty niche market for Glass at first will help mitigate that.