Google Flights now gives you early warning of an expected fare increase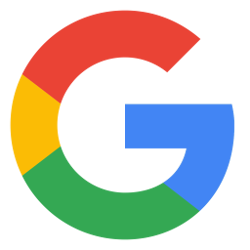 Wouldn't you love to know in advance when the fare on a certain flight is about to go up? With such an early warning system you will be able to buy a ticket just in time, before you would have to pay more for the same flight. The good news is that Google Flights will soon be able to send you a notification when it notices a pattern that in the past has led to a fare increase on a certain route. There is your heads up warning to reserve your plane ticket now before you're forced to dig deeper into your wallet.
By typing Google Flights into the Google search bar on your mobile device, you can type in your destination, the date(s) of travel, and find the best flight for you to take based on travel time, ETA and price. As we said, the notification of an impending price hike on a flight you're researching is based on historical patterns, and includes when the new price might take effect, and by how much the fare should rise based on past increases.
In addition, Google is also updating its Google Hotels feature to make it easier to find consumers a great deal. The service already tells consumers when a particular hotel has rooms available for a price lower than the historical average. Google says that the new features will be rolling out in the coming weeks.
source:
Google
via
TechCrunch